Shane Eagle Features In New Short Film
Shane Eagle Features In New Short Film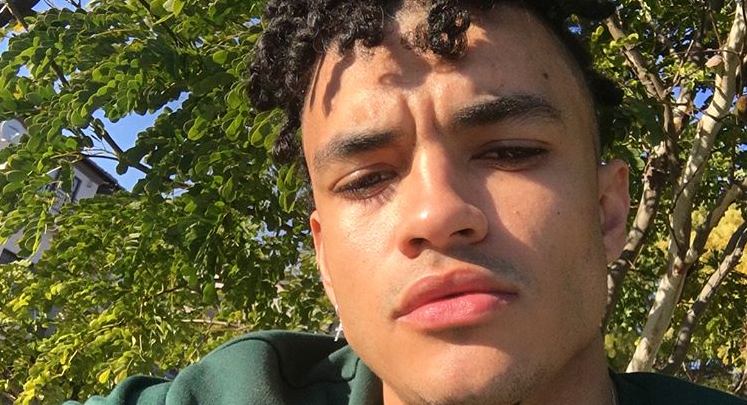 Shane Eagle Stars In New Short Film! When Shane Eagle first stepped onto the SA Entertainment scene, he came on as a rapper through Vuzu's The Hustle where he came third.
After The Hustle, Shane was then sought for his personality and scored his first gig as a presenter. The rapper then used this platform to further showcase his rapping skills and blew up to a point that no-one ever anticipated especially in such a short time.
It seems the rapper continues to expand as it seems he's now venturing into acting. He was recently featured on a short film called  Vertigo by Brkfst For Dinner which is the rappers first appearance on a film. Could Shane Eagle be considering acting as another career to venture into?