Cass Commemorates Prokid In New Music Video For 'Real One'
Cass Commemorates Prokid In New Music Video For 'Real One'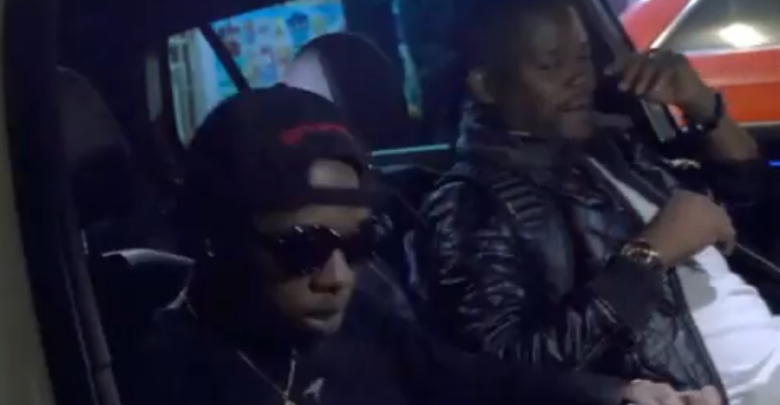 Cass Commemorates Prokid In New Music Video For 'Real One'! Real One is a song about staying true and keeping relations and matters real and organic.
Cass had the privilege to have had Prokid come through and support his video shoot for Real One who he looked up to support his authenticity. The upcoming rapper saw it as though Pro had given him a "stamp of blessings" since he had no idea he was going to be there for the shoot.
The video was shot before the late SA Hip Hop legend Prokid had passed in the south of Johannesburg. Watch the video for Cass' "Real One" video below.