DJ Speedsta's 'Mayo' & 'I Don't Know' Go Double & Tripple Platinum
DJ Speedsta's 'Mayo' & 'I Don't Know' Go Double & Tripple Platinum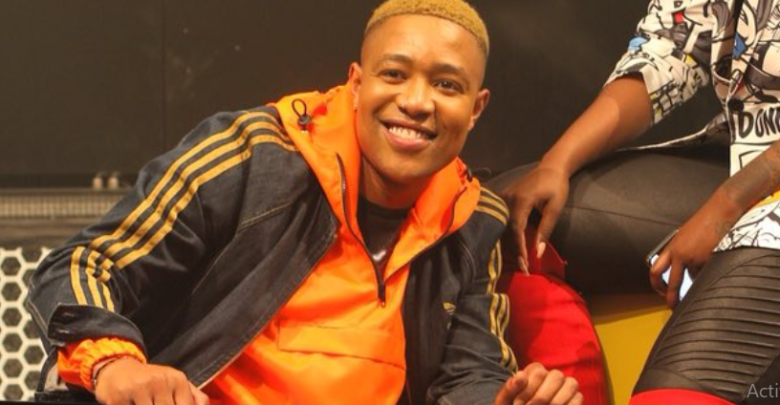 DJ Speedsta's 'Mayo' & 'I Don't Know' Go Double & Tripple Platinum! Over the years DJ Speedsta has had a rather great run when it comes to picking artists for his hit records.
The DJ dropped Mayo which featured Frank Cassino, Yung Swiss, Tellaman and Shane Eagle back in 2016 and has just been certified to have reached double platinum. The rapper then dropped I Don't Know which featured J Molley, Zoocci Coke Dope and Frank Cassino in 2017 which was an instant hit and has just reached triple platinum.
The DJ's timeline was flooded with messages from fans congratulating him on his achievement.
Looks like all of the combs are communicating.
Congrats @DJSPEEDSTA for going double platinum on "Mayo" and triple platinum on "I Dont Know." 📀
Cc: @SonyMusicAfrica #LiveAmp pic.twitter.com/7cjHKkuhdS

— Live Amp (@liveamp) 3 August 2018