K.O Says Rapper's Getting Called Out On Social Media Takes The Edge Off
K.O Says Rapper's Getting Called Out On Social Media Takes The Edge Off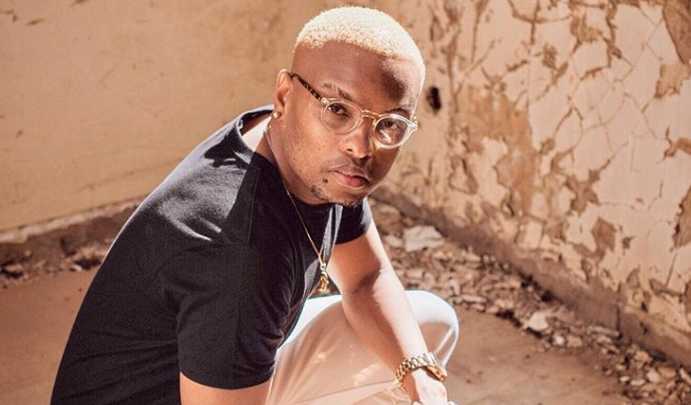 K.O Says Rapper's Getting Called Out On Social Media Takes The Edge Off! It is no secret that the lives that some rappers lead showing off their material things has led to a number of them going broke.
K.O recently spoke TshisaLive warning the new artists in the game of the effects of fame and money of a hit song. "I don't know if it's because we don't have those conversations about saving or being smart with money or we think it (money and fame) will last forever. But we need to learn as hip-hop how to do better," said K.O on the matter.
"I think we are seeing a change, with people getting called out on social media by fans who are telling them they are showing off. That takes some of the edge off, but it's still really hard to not give in to that temptation from the industry," said K.O after speaking on the pressures of being a celebrity and maintaining a wealthy image.