Nasty C Details What He Loves About AKA & How He Put Him On
Nasty C Details What He Loves About AKA & How He Put Him On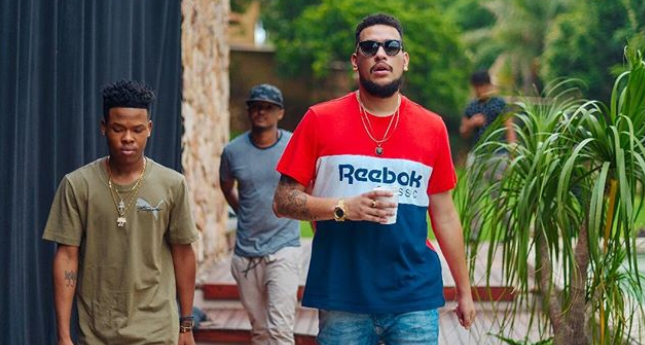 Nasty C Details What He Loves About AKA & How He Put Him On! Nasty C has been rather vocal about how he has looked up to AKA ever since he was a kid and has called him an idol.
The rapper was in an interview yesterday (10 Oct) in England on Trending Live were he spoke in detail about the South African Hip Hop scene. "I used to look up to him as a kid before I even had a buzz. He was at the top of SA Hip Hop  so he's obviously one of the guys I looked up to," said Nasty speaking on why he loves AKA.
"He also helped me out when I was about 16, like my first couple of performances at the club he got me into one of them, because obviously I wasn't allowed to get into the club. He got me up there, he got me to open for him, he actually got me on stage at this other show.. yeah and nobody knew who I was," said Nasty C responding to a question on what he loved about AKA.
Thanks to @Nasty_CSA for putting us ON to some incredible South African artists like @akaworldwide 🙏 #TrendingLive pic.twitter.com/ErxVOrNdL8

— Trending Live (@TrendingLive) October 10, 2018