Watch A-Reece, Nasty C, Kid X & More Freestyle At The BET Cypher
Watch A-Reece, Nasty C, Kid X & More Freestyle At The BET Cypher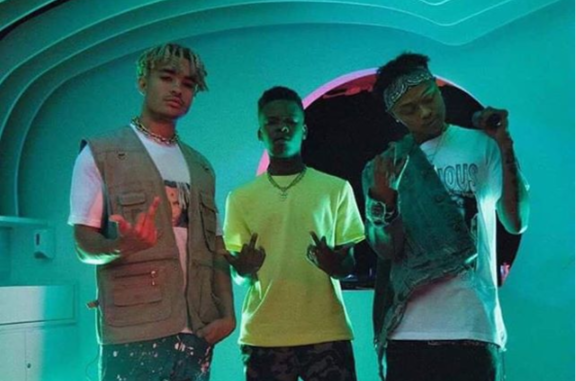 Watch A-Reece, Nasty C, Kid X & More Freestyle At The BET Cypher! The BET Hip Hop awards were aired late last week on the 16th of October which came with our local rappers getting to shine through the local cypher.
Kid X, Nasty C, Sjava, Gigi Lamayne, A-Reece, Shane Eagle and Reason are some of the rappers that got to perform at this years cypher. A-Reece's freesstyle is one that stood out to fans because of the flow and bars he delivers, not mentioning the supposed shots he takes at Cassper Nyovest.
Watch some of the freestyles from this years BET Cypher below.