Zulu Mkhathini Drops 'Nga 2' Visuals Ft Tribal
Zulu Mkhathini Drops 'Nga 2' Visuals Ft Tribal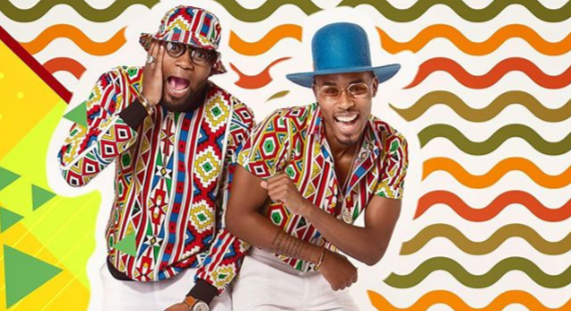 Zulu Mkhathini Drops 'Nga 2' Visuals Ft Tribal! Zulu Mkhathini and Tribal undeniably influential in both the Fashion industry and the music industry.
Thetwo recently collaborated to serve their fans with a hit single called Nga 2 which dropped earlier this week. A couple of days after release, the two artists have followed p with the visuals for their new banger in which they got to flex both their fashion skills and musical genius.
The video for Nga 2 has been getting a lot of support from the SA Hip Hop industry since dropping with rappers like Kid X tweeting about it and fans showing nothing but love. Watch the visuals for Nga 2 below.