How Much Your Favorite SA Rappers Charge For Features
How Much Your Favorite SA Rappers Charge For Features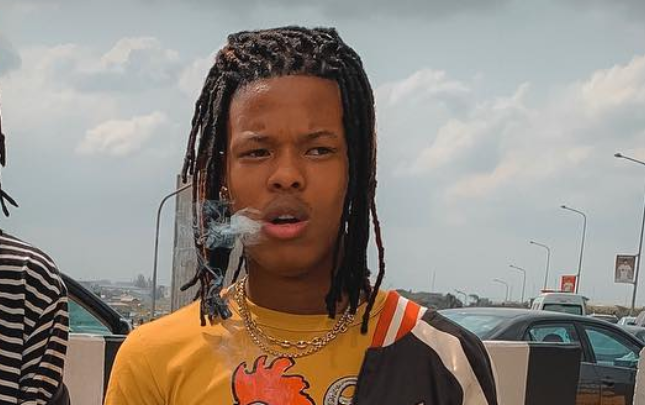 How Much Your Favorite Rappers Charge For Features! The SA Hip Hop industry has grown to a very big industry with the local acts worth increasing as the industry grows.
Over the years we have seen a lot of disputes especially between DJ's and rapper over the pricing of features. Some of SA Hip Hop's biggest rappers verses are worth up to R100,000 whilst some of them do not charge for features but only go on tracks that they believe in.
The figures that are in this article were all revealed in 2018. Check out how much some of your favorite SA rapper's charge for their verses below.
Nasty C – R100K
Speaking on WTF Tumi earlier this year Nasty C said that his verse costs R100,000 for people who he does not get along with whilst they are free to those he does get along with.
Emtee – R45K
Emtee was asked by one of his fans earlier this year how  much a verse from him costs and responded saying that it is R45,000 for a verse but can go upto R1 Million for "a fake n***a".

Shane Eagle – R20K
The price of a Shane Eagle verse was revealed earlier this year after DJ Speedsta went on a rant on Twitter about not being able to get Shane and Frank Cassino on his album. The Major League DJz then went on tweet revealing that they had been charged R20,000.
Okmalumkoolkat – R90K
Okmalumkoolkats verse is said to go for R90,000. This was revealed by the Major League DJz who were mad about being charged so much for his verse.

AKA – Does not charge for features
AKA is one of the few rappers who barely does features unless if it is for the artists that he gets along with or believes. The rapper revealed that this is because he has never charged for a feature his entire career whilst in an interview on SlikourOnLife.