Nadia Explains Being Racially Profiled In London On Bragga Goes Global
Nadia Explains Being Racially Profiled In London On Bragga Goes Global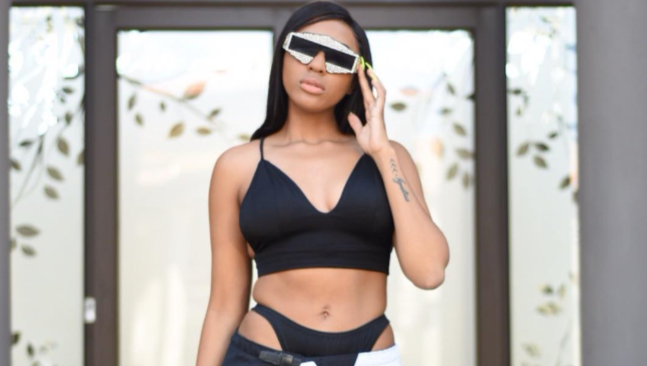 Nadia Explains Being Racially Profiled In London On Bragga Goes Global! Nadia Nakai recently launched her clothing collaboration with Redbat and has been sharing the behind the scenes travels to making it come to life.
She has been documenting her travels in her docu-series called Bragga Goes Global. In the first and second parts of the series, she speaks on an incident whereby she was racially profiled by a shop worker who asked her to remove her hoodie when she stepped into the store.
Bragga shares her concerns on the racial issues the world faces on a day to day basis. Watch Nadia Nakai as she shares the mind opening experience she had in London below.