Shane Eagle Drops 'Yellow Verse' Visual Project
Shane Eagle Drops 'Yellow Verse' Visual Project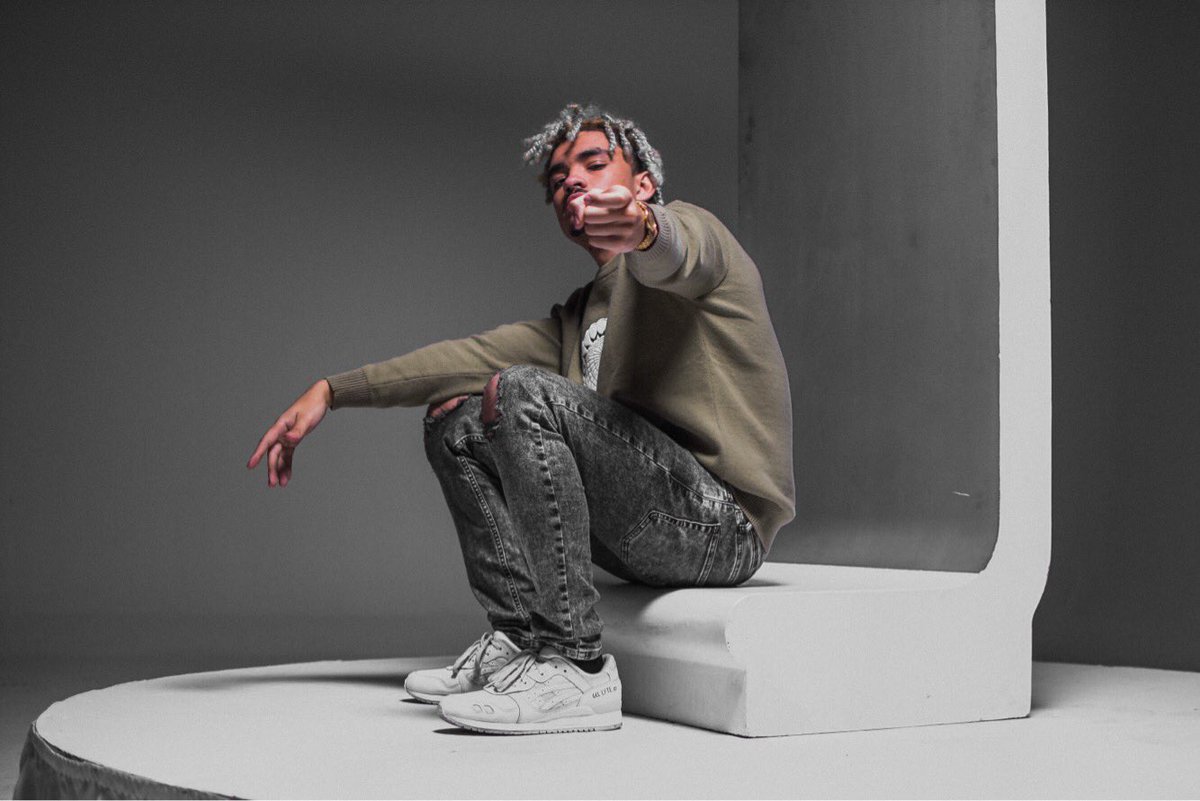 Shane Eagle Drops 'Yellow Verse' Visual Project! Shane Eagle is one of the new school rappers that most of the SA Hip Hop fans look at to push boundaries.
The rapper seems to be pushing boundaries in different ways and has just dropped a visual project with his record company Eagle Entertainment. Shane's visual project called "Yellow Verse" is one of the few in the SA Hip Hop industry with a compilation of 5 songs.
Empty Highways, On My Own, MIHI, Intro and THE MOON are the songs that Shane Eagle used for his rather Mellow visual project. Watch Shane Eagles new visual project below.