Cassper's Reaction To Being Named The 4th Hottest MC In SA
Cassper's Reaction To Being Named The 4th Hottest MC In SA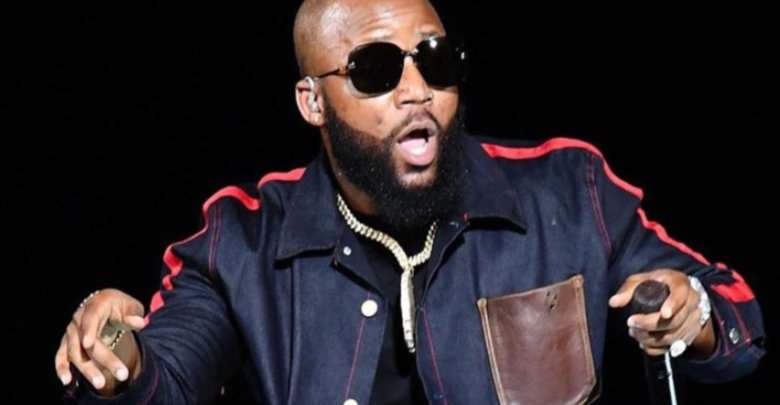 Cassper's Reaction To Being Named The 4th Hottest MC In SA! The SA Hip Hop industry is one of the most competitive scenes in the SA entertainment industry.
Cassper was listed fourth on the entire list of the hottest MC's this year. One of the rapper's fans went on Twitter to trash the list and Cassper saw it and responded to it. The rapper's response shocked most fans as he showed a rather mature self as opposed to his reaction back in 2015 when he took shots at K.O after being crowned number 1.
"I don't think we need to be fighting for such anymore. The purpose has grown into something much more meaningful. I appreciate everything we win but at the same time I ain't mad at someone else being crowned for having a great year. We all have to experience that victory," tweeted Cassper responding to the fan.