LOL! Nasty C Imitating Dimpi Dimpopo Is The Funniest Thing
LOL! Nasty C Imitating Dimpi Dimpopo Is The Funniest Thing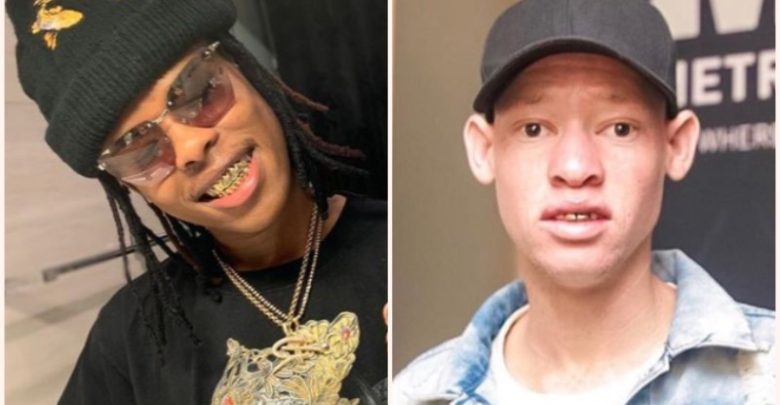 LOL! Nasty C Imitating Dimpi Dimpopo Is The Funniest Thing! Nasty C is undeniably one of the most interesting characters in the SA Hip Hop industry with a comedic side to him.
As the rapper got more and more confident he began showing his comedic side which he says he used to only show to his family and close friends.The rapper has been posting funny videos online for a while now but had gone quiet in recent times.
Nasty recently reminded his fans of his rather funny character posting a video of himself impersonating the popular social media personality Dimpi Dimpopo. He shared the hilarious video introducing himself s Dimpi Dimpopo in the personalities voice and accent on his Instagram story. Watch Nasty C imitating Dimpi below.