Boity's Single Bakae Makes It To #1 On iTunes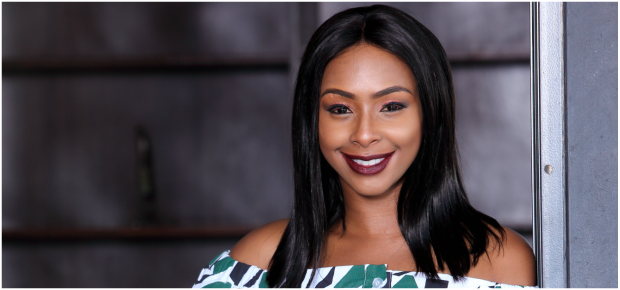 The newly released single of Boity is already topping the iTunes charts which is a great shock considering that it was released just last week Friday.
The single has even earned praises from fellow rappers. The no.1 spot on iTunes means that the song is the most downloaded, and Bakae has wormed its way to the playlists of many.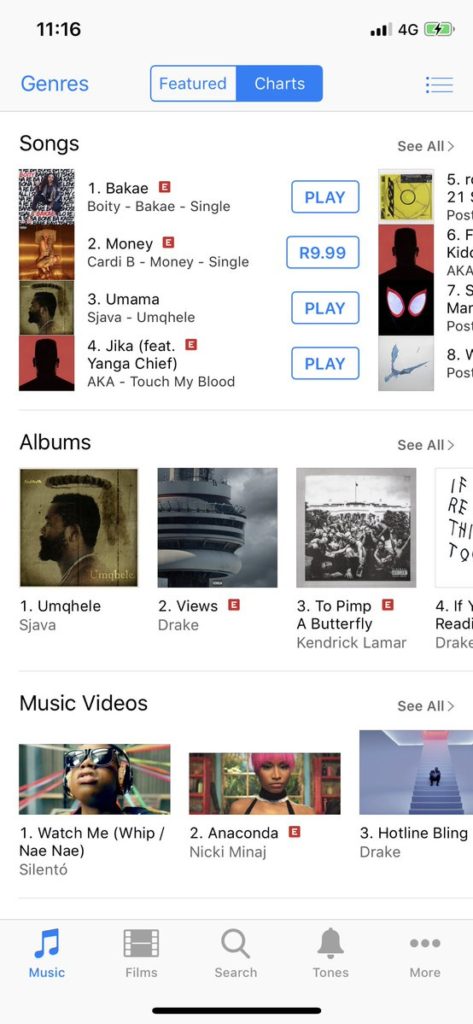 "I have been blessed to find something that I really enjoy and seem to be good at. The response has been so great. It has been overwhelming. I really didn't think it would go as well as it did, and that gave me the confidence to release another track." said the star Speaking to TshisaLIVE on the release date of Bakae.
"The next three or four singles will be just me. I needed that confidence and now I have it, I know I can step out alone and make an impact. I want to be on this journey as long as possible." she added.