J.Cole Releases Music Video For 'Middle Child'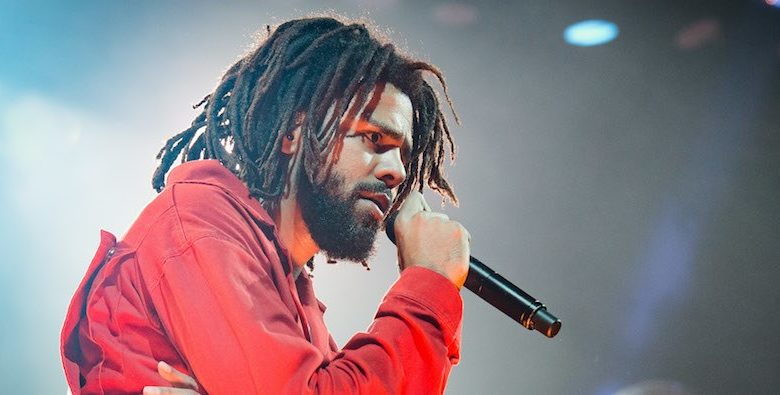 US Rapper J.Cole has finally dropped the highly anticipated visuals of his latest singe Middle Child. As expected the visuals are as dope as the song itself which is no wonder why it earned 4th place in the Billboard 100 Chart.
Middle Child is a single where the rapper pays gratitude to the oldest in the game who showed him the way.
"To the OGs, I copied your cadence, I mirrored your style / I studied the greats, I'm the greatest right now."
The music video makes the meaning of the single even more interesting, WATCH BELOW ;