K.O Decodes Title Meaning Of 'Supa Dupa' Single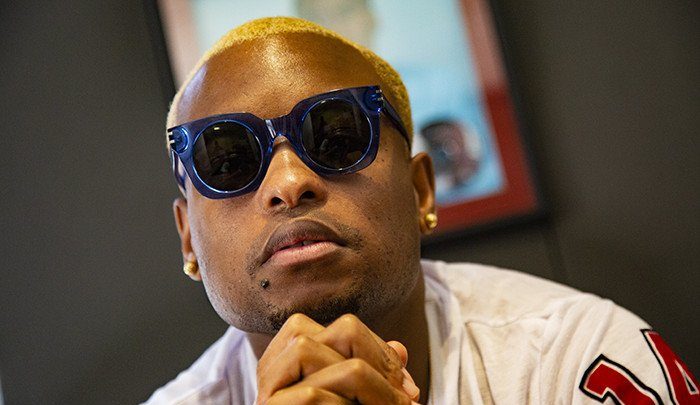 K.O has dropped yet another version of his social media series Vokals named after his upcoming album set to drop later this year. On the recent episode the rapper intends to answer a question most fans seem to have and that is "what exactly does Supa Dupa" mean – a title of his brand new single.
"Supa Dupa means it's a state of mind, a special place where you go, your work ethic, destiny align, every single step that you take is just the one and nothing can ever derail you or sidetrack you on anything. You can be so immerse in that zone and that park… , sometimes even when things go wrong if you trip or you fall, you so charged up and you get up so fast vigorously no one even notices that you fell."
On the previous episode the rapper spoke of his battle with depression which motivated him to do better.
"Nothing ever works out if your heart is not in a happy space, let me tell you why, looking at the Cashtime debacle for instance and me being subjected to public opinion, those are all the things that influenced me when i was working on my second album and it's unfortunately diverted me into a space of depression and listening to that album now i can actually hear that guy was in a dark place…" said K.O.
WATCH: