Proverb Set To Drop Remastered Version Of His Debut Album 'The Book Of Proverb'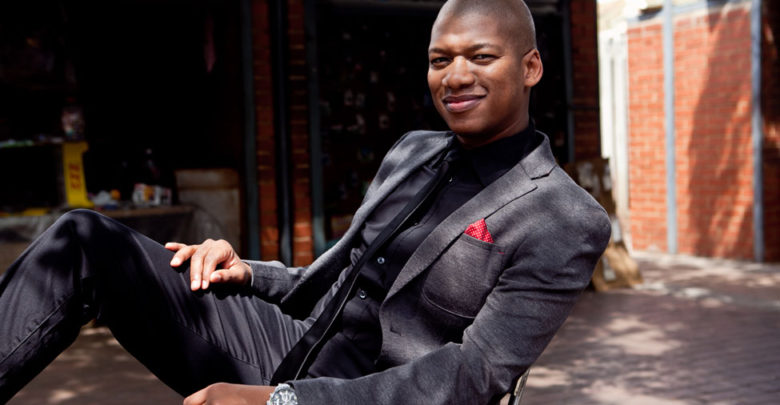 Rapper and presenter Proverb has announced that he just bought masters of his debut album The Book Of Proverb he released 14 years ago. Buying back masters means he is now it's full owner.
As the new owner of the masters of his past work, he shared that he is in studio remastering the songs in the album, he didn't share the date release but promised to make it available soon.
"Managed to buy back the masters of my debut album "The Book Of ProVerb" after 14 years. In studio to Re-Master the project which I will then make available."
This comes after his 14 year celebration since he dropped this first project which seemingly opened many doors for him in media. "March 4th 2019 marks 14 years since the release of my debut album The Book Of ProVerb ."