US Rappers React To The SA Viral Video Of School Boys Showing Off Spirit During Assembly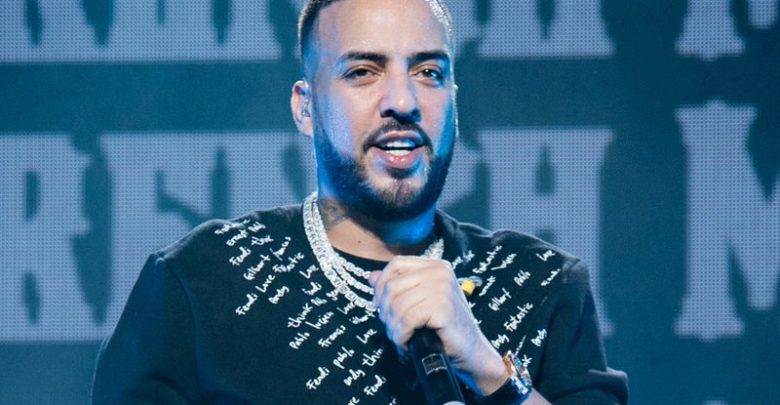 South African school boys have made a name for themselves across the internet when they released a video pulling off some killer performances during Assembly in school.
The boys are from St David's_Marist, a Catholic boys school in the heart of Inanda JHB that promote faith, culture and life in harmony on it's way of life. The attention they have been getting for their videos wasn't just limited to South Africa but went all the way to the US.
The likes of French Montana, Chris Brown and Fat Joe posted the video clips to their Instagram pages that has millions of followers giving praise to the video. "MAMA AFRICAAAA CAN YOU HEAR MEEEEEEEE. We all the way upppp🙏." Captioned Fat Joe on the show. Chris Brown simply stated that they are "lit". French Montana said : "All the way up!! montana!! Hannn!! Africaa!! Got 50 of these."
Here's how US Rappers React To The SA Viral Video Of School Boys Showing Off Spirit During Assembly: