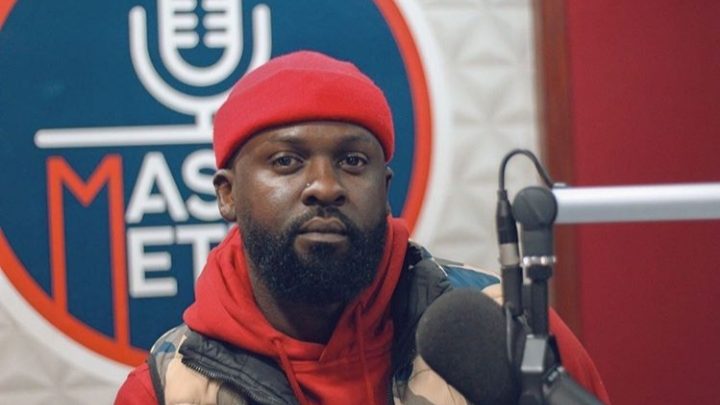 Blaklez Announces Baby Brother Deluxe As Next Project And What Fans Can Expect From It. Blaklez is currently working on his next big project for 2019 which is a Baby Brother Deluxe edition he promised to perfect to the best masterpiece.
Taking to Twitter to share the news the rapper said that some of his songs will be taken out from the album to be substituted with some new songs. He even added that there will be surprise features as well – which grabbed the interest of fans who begged for some of their favourite songs to remain on the album.
"New project will be a Baby Brother Deluxe edition. Some songs fall away and new songs go onto the track list. Suprise features too. At ease, your current favourite songs will get the push they deserve. #BabyBrotherDeluxe.
"The world can be such a cruel place. My mission is to encourage those affected negatively to keep going. Music is my biggest voice. #BabyBrotherDeluxe," he wrote.
He made no mention of the release date but promised to follow suit to his style of giving people his very best.