Interviews
Exclusive! J Molley Speaks On How Ang'na Stress Collaboration Featuring Yanga Chief And Costa Titch Came About
Exclusive! J Molley Speaks On How Ang'na Stress Collaboration Featuring Yanga Chief And Costa Titch Came About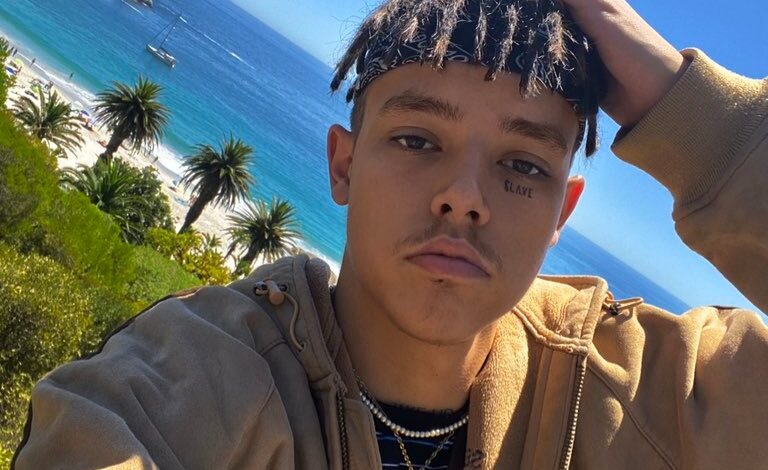 In an exclusive sit-down interview with J Molley, he spoke on how his latest single taken of his mixtape " All Is Fair In Love And War" titled Ang'nastress and how the collaboration with the multi talented new school rapper Costa Titch and one of Mzansi's favourite rappers right now, Yanga Chief.
J Molley spoke on how he has been wanting to work with Costa for a while now but on another track which he previously given to him to have a listen, however the pair had a change of mind and opted to do a song which was more trendy and will definitely get the people going.
After Costa send through his fire verse, J Molley started working on the beat but he wanted another talented rapper to further bless the track which is how he and his team concluded on Yanga Chief who also jumped on the track making it the perfect combination of hip hop artists.
The Flower Child hitmaker also mentioned that he recorded most of the album in Swaziland during the lockdown by digitally sending songs to potential collaborators. The mixtape is just a little something to keep the fans going according to him because he didn't want to deprive his fans however, the upcoming album is going to feature song pretty dope international features.
J Molley has something in the pipelines for his beloved fans which will be dropping mid October and we can't wait too see what that's all about seeing as he mentioned that during the lockdown he managed to define and work on his other talents such as producing and beat making, having basically done most of the production work himself on the mixtape.
The "Hood Pharmacist" has confirmed that the album is definitely coming out in 2021 and he mentioned some of the local rappers he would like to feature on the album such as Nasty c and A-Reece but in the meantime there are some big singles that he's been cooking up in the studio and we can't wait to here it.
By Sinakho Mandla