Interviews
Robot Boii Names His Top 5 Most Slept On SA Hip Hop Lyricists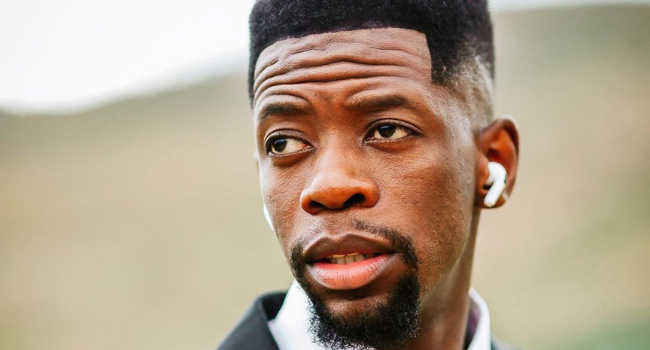 Robot Boii Names His Top 5 Most Slept On SA Hip Hop Lyricists. If you regularly listen to hip-hop, you'll notice your ears brighten up whenever a rapper references or cites an older act.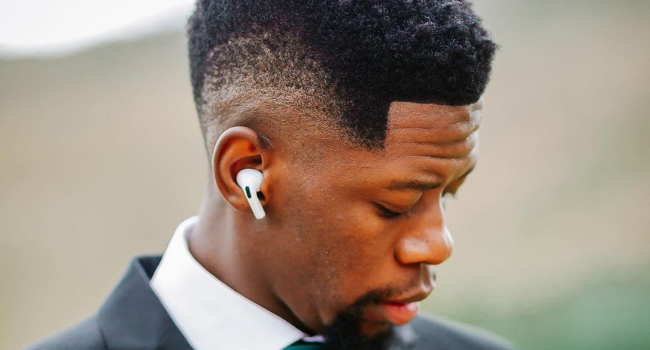 Rap music more than any other genre places a premium on the lyrics. Although a rapper's voice is crucial to captivating their audience, rap has always emphasised wordplay to communicate the message. That has been fundamental even in SA Hip hop and most rappers in Mzansi Africa have gained notoriety because of their lyrical prowess.
During an interview with SA Hip Hop Mag, Robot Boii was asked to name his top 5 SA rappers of all time. To solve the topic, the Salary hitmaker chose to identify the top five most underappreciated South African hip-hop lyricists. "Can I give you a list of my i think people that are slept on that are the best lyricists," he said.
Standing firm on naming SA rappers with the best pen game, Robot Boii said; "So change that SA hip hop, let's go, lyricist, this is my list, there is no order right, obviously because he's no longer RIP to Pro Kid but you already know that's what I mean."
"So, Stogie, Youngsta CPT, Touchline Truth, Kwesta and Priiddy, y'all heard that list? I need you to hear me, this list, pen and paper, slept on," he said. "I don't think people are seeing them, but I'm hearing them," he added.
Robot Boii has made a significant contribution to the South African music industry and entertainment in overall. In 2022, the rapper and songwriter delivered some of his finest live performances to date during the FNB soccer match between Orlando Pirates and Kaizer Chiefs. Another one that made tongues wag was during the SA Idols finale.