Interviews
Exclusive! J Molley Speaks To Us About His Beef With The Big Hash
Exclusive! J Molley Speaks To Us About His Beef With The Big Hash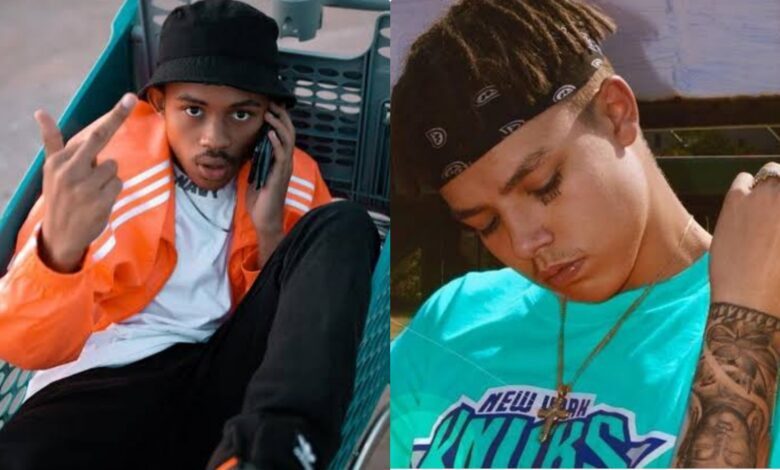 Speaking to J Molley in our exclusive sit down, the "Ang'na Stress" hitmaker let us in on the process of putting together his latest mixtape "All Is Fair In Love And War",  and we also got the facts from the man himself about his beef with "The Big Hash" that took us all by surprise.
J Molley side of the story states that Hash is responsible for blowing the matter out of proportion, when he included racially sensitive politics in what was supposed to be an ordinary hip hop banter.
According to J Molley, Hash was determined to clown him on his diss track, claiming the he killed Molley in a cypher, of which the "I Don't Know" collaborator strongly disagreed with but let slide none the less.
"i told him to drop the song it's cool because i don't take small trivial things to heart" J Molley said.
After Hash dropped the track, Molley came back with his own diss track were he tweaked the "High School" rappers ears on the artwork and made them larger than usual as a jab. This apparently shouldn't be anything new for Hash  as was teased in school for his large features which is the inspiration behind his rap alias but this time he didn't take the dig lightly and decided to call Molley out on it.
"He knew he would win if he made it propaganda by involving the racial thing"
The big hash accused the "Flowerchild" singer of comparing him to a monkey which is socially viewed as being a racist however, Molley says that the thought never crossed his mind.
He seems to have since moved past the "so called beef", stating that he understands that Hash has his own way of thinking and obviously took it very personal even though that was never the intent.
By Sinakho Mandla