Interviews
Exclusive! Riky Rick Talks To Us About Working With Rémy Martin And The SA Music Legend He'd Share One With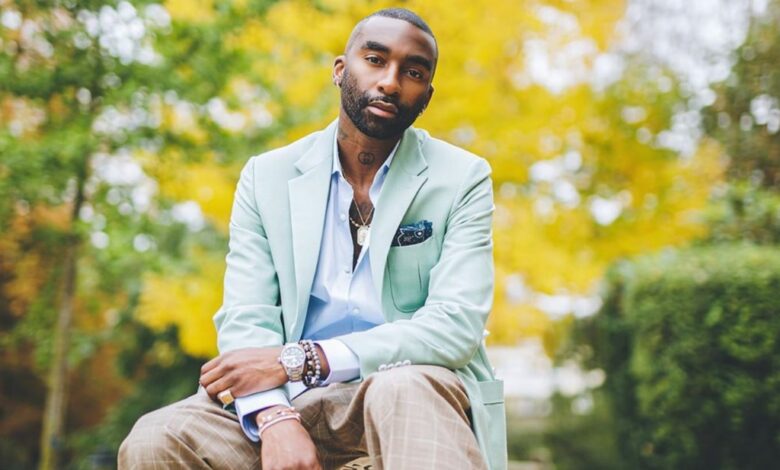 Exclusive! Riky Rick Talks To Us About Working With Rémy Martin And The SA Music Legend He'd Share One With. Rémy Martin recently launched a new campaign with Grammy award winning artist, Usher on a project that aims to celebrate the blending of two cultures of timeless excellence: Music and Cognac.
Riky Rick is the local bran ambassador for Rémy Martin and we recently had a chat with him to talk about his experience with the brand, how he achieves excellence with the help of his creative team which includes his stylist Lethabo aka Boogy, his right-hand man and producer Master A Flat, his wife Bianca and his barber Sheldon Tatchell.
Check it out below.
What was your first ever introduction to Rémy Martin?
My first introduction to Rémy Martin was through hip hop. Hip hop was responsible for me figuring out what Rémy Martin was. The first line I remember was "When the Rémy is in the system ", if you know hip hop you know who said that. So, from that line I was curious about Rémy and as I got a little bit older and I figured oh, it's a cognac. I realised that's why it sounded so good cause it is such a great cognac and that's why they rapped about it so much.Rémy Martin recently released "Team Up For Excellence – The Film" which highlights the cultural connection between Cognac and American music.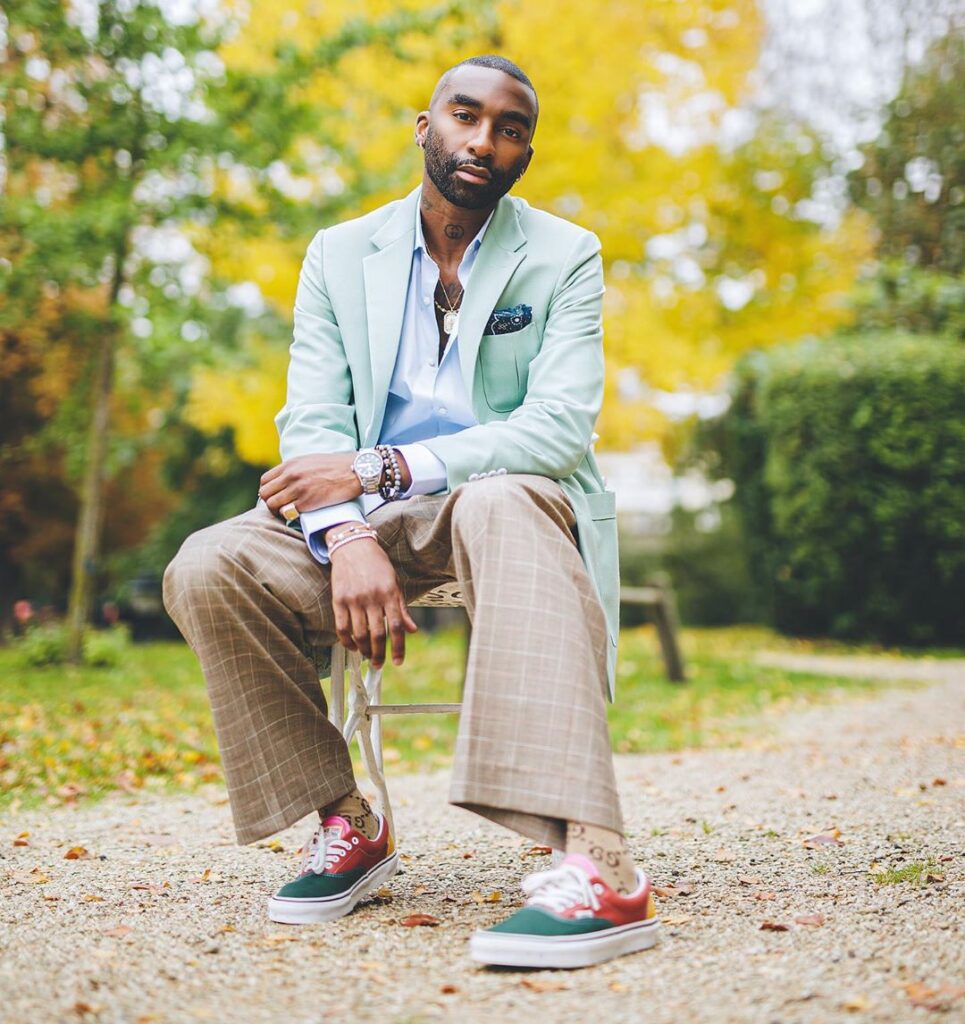 What do you think is the connection between Cognac and South African music and its culture?
As everyone knows, South Africans love a good cognac, and music is really what we use to celebrate life. We use music to make ourselves happy and to have a good time. Rémy Martin does exactly the same thing. It helps us celebrate the best way that we can, it helps us celebrate with a little bit of pride and joy so the two do really go together.
What do you think your brand partnership with Rémy Martin does for the local music culture and you personally?
We have been able to unearth a couple of diamonds through Rémy Producer Series. Currently, we are working on Rémy Team Up Sessions, which has given the opportunity for known artists to tell their story from a different angle.
It's great because our job is to spread the story of African music and that's what we've been doing.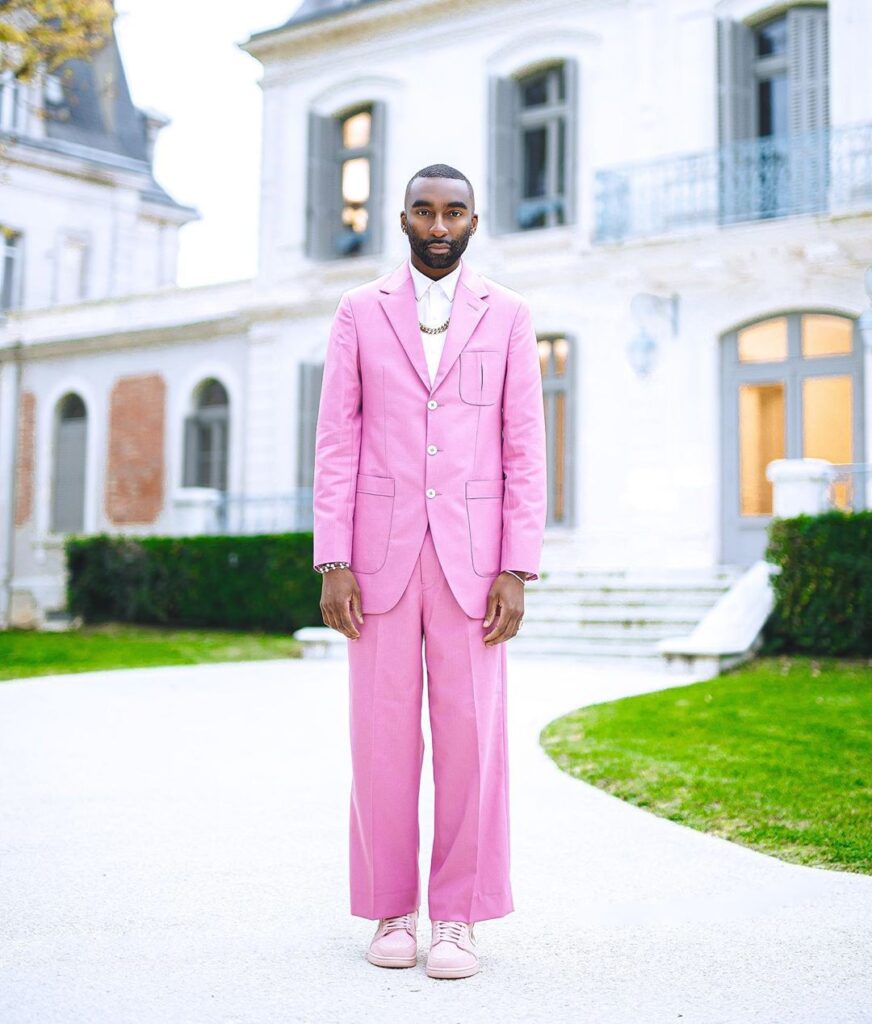 How do you best describe excellence?
Excellence is really the journey of trying to be better, trying to practise your way into a place, a product that can be as close to perfection as possible, it might not never get there, but excellence is being committed to the journey.
What do you think makes you and your team, Bianca, Sheldon, Master A Flat and Lethabo, the perfect blend for excellence?
Everybody is there to support each other. We all really are there to see each other shine and do well, and that is what a team should be about. I think a team should be about making everyone look good.
What does it mean to you to be part of this international brand and having your name and face next to other music icons like Usher?
It's humbling, no one is obliged to work with anyone, people work with who they choose to work with. It's humbling to be in an environment where you able to work with people that want to work with you and to be able to do amazing things.
Which South African music legend would you love to share a Rémy Martin with and why?
I would like to share a Rémy Martin with TKZee boyz they are a unique and have an authentic South African sound.