News
Kiki X Chucky Accuses Nasty C Of Copyright Infringement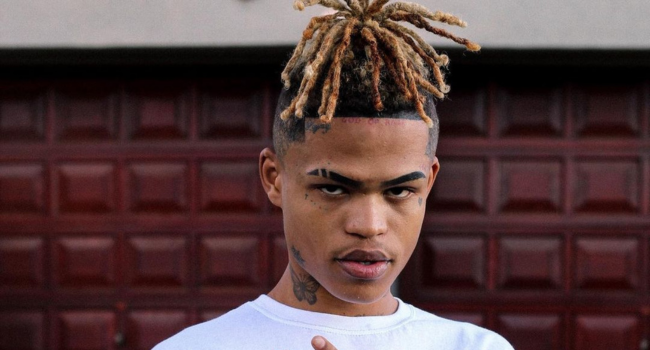 Kiki X Chucky Accuses Nasty C Of Copyright Infringement. Copyright infringement is a common occurrence in the music industry, and it often appears that established artists face fewer consequences compared to emerging talents.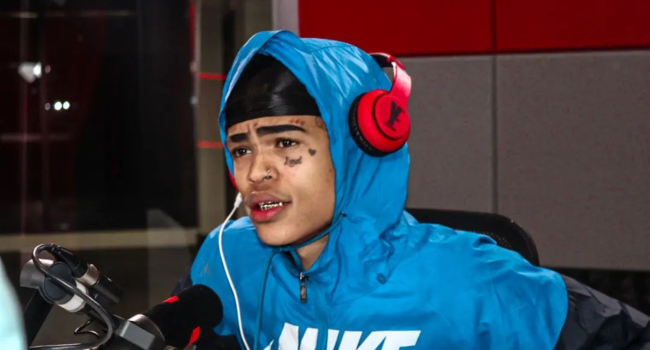 Nonetheless, rising South African hip-hop sensation Kiki x Chucky has stepped forward, alleging that renowned rapper Nasty C used his beat without obtaining permission. Speaking during an interview on Space Impact Podcast, the young rapper said Nasty C stole the beat he used on the song Blackout.
"I really like to take pride in my work, so I take a long time with one song. In a studio session will probably make like two songs in one day but it needs to be perfect. Im talking about the samples, first of all, I dont wanna get sued, I had a problem before, where I didn't have the licensing to the sample. Apparently if you famous famous you get a pass for that because Nasty C jacked my beat," he said.
"Do you know that song Blackout, I have the papers for it. So basically I'm the owner of that specific beat. But if you're famous famous you get a pass," he added. The Johannesburg-born rapper indicated that he approached Nasty C's management and his record label to find a solution but to no avail.
"I tried to hit him up, but he didn't get back to me, but I messaged his brother, I also spoke to the record label and they told me unfortunately there's nothing they can do because it's too late."
Chucky went on to express his admiration for Nasty C but emphasized that his own raps on the same beat surpass what Nasty C delivered. "I love Nasty C, no disrespect, but it's all love, but I just want to say I ate him on that song.
"No disrespect as I said, I used to really listen to Nasty C a lot growing up so I kinda feel like wow okay, there's one of my previous idols on the beat I worked on. His one is not bad and I felt happy that mine outdone his," he added.