Lists
Nasty C vs. A-Reece vs. Emtee: Ranking According to 4,000 SA Hip-Hop Fans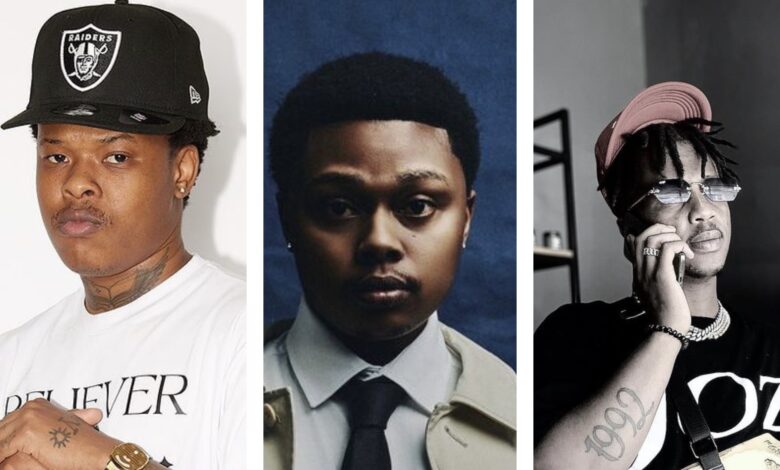 In the world of South African hip-hop, three names stand out as prominent figures, each with a unique style and a dedicated fan base. Nasty C, A-Reece, and Emtee have all made their mark in the industry, and fans have been known to passionately debate who holds the crown as the best. Recently, as SA Hip Hop Mag we conducted a survey on our WhatsApp channel, where 4,000 hip-hop enthusiasts cast their votes to settle the score once and for all. The results are in, and it's time to dissect the rankings according to the fans' votes.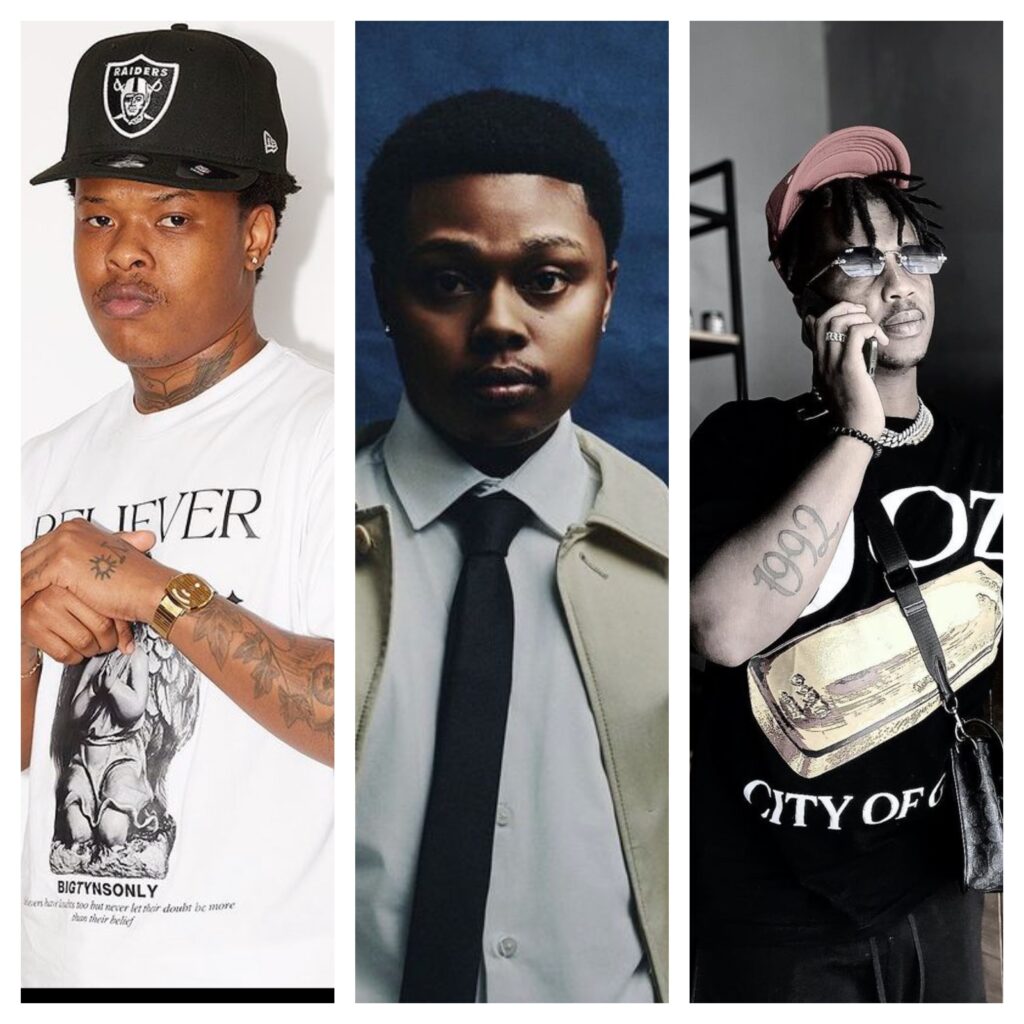 Nasty C – 1,800 Votes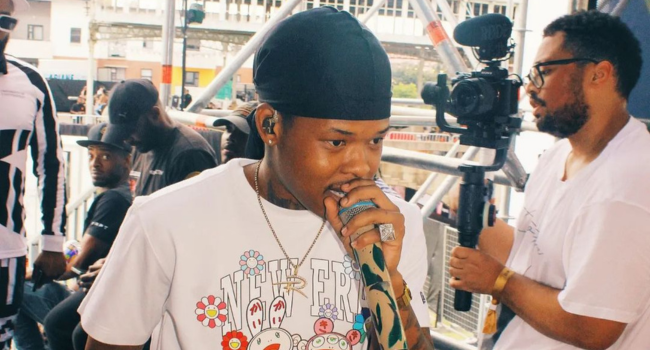 Nasty C, whose real name is Nsikayesizwe David Ngcobo, took the top spot in this survey with a resounding 1,800 votes. His popularity is undeniable, and it's not hard to see why. With his lyrical prowess, charismatic stage presence, and international acclaim, Nasty C has firmly established himself as a force to be reckoned with in the global hip-hop scene.
Nasty C's journey from Durban to the world stage has been nothing short of impressive. He has released hit after hit, and his collaboration with international artists like T.I. and DJ Whoo Kid has only solidified his status as a true hip-hop star. His unique blend of storytelling and wordplay has resonated with fans across the globe, and his win in this survey reflects his widespread appeal.
A-Reece – 1,035 Votes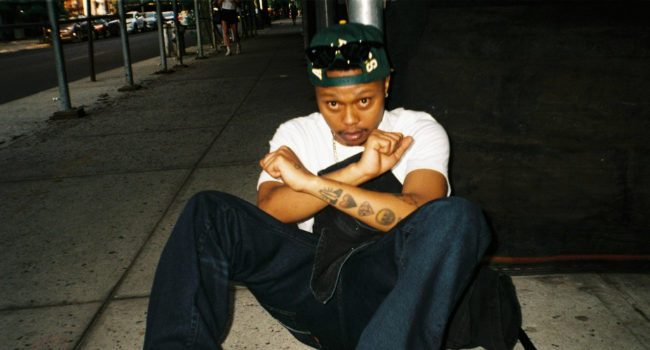 A-Reece, whose real name is Lehlogonolo Ronald Mataboge, secured the second position in this survey with 1,035 votes. Known for his introspective and thought-provoking lyrics, A-Reece has garnered a dedicated following that appreciates his deep and meaningful storytelling.
A-Reece's rise to prominence was driven by his lyrical dexterity and ability to convey complex emotions through his music. His artistic evolution and willingness to experiment with different sounds have kept fans eagerly awaiting his next project. While he may have landed in the second spot in this ranking, A-Reece's influence on the South African hip-hop scene is undeniable.
Emtee – 808 Votes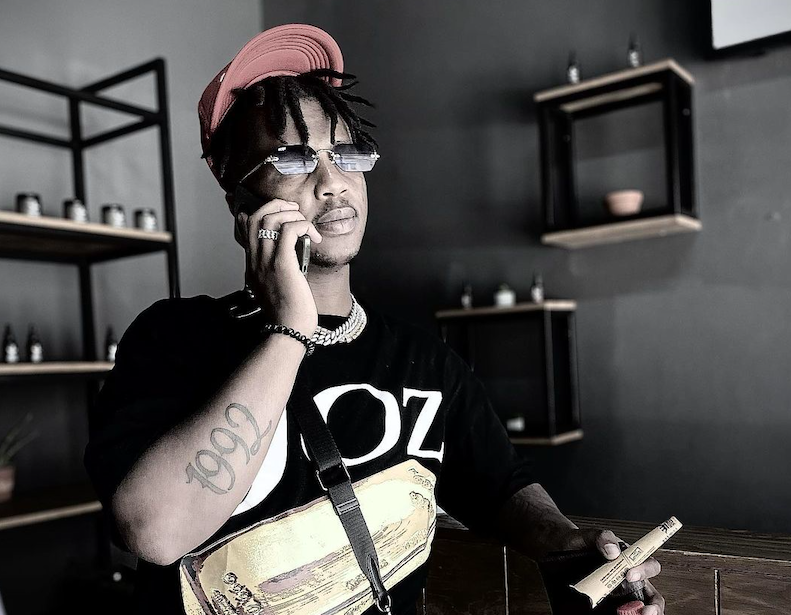 Emtee, whose real name is Mthembeni Ndevu, claimed the third position in this survey with 808 votes. His journey in the hip-hop industry has been marked by resilience and a unique blend of rap and trap music. Emtee's music often reflects his life experiences, struggles, and triumphs, which many fans relate to.
Emtee's ability to connect with his audience through his raw and honest storytelling has endeared him to a significant fan base. While he may have landed in the third position in this survey, it's important to recognize the impact of his music on those who have faced similar challenges in their lives. Emtee's contribution to the South African hip-hop landscape should not be underestimated.
The results of the SA Hip Hop Mag survey provide an interesting snapshot of the current state of South African hip-hop and the preferences of its fans. Nasty C's dominance in the poll highlights his wide-reaching appeal and success on a global scale. A-Reece's second-place finish underlines his lyrical prowess and the depth of his fan base. Emtee's position in third place serves as a reminder of his relatability and the connection he shares with his listeners.
Ultimately, it's essential to remember that music is a subjective art form, and personal preferences play a significant role in shaping the opinions of fans. While this survey has provided a ranking, the reality is that Nasty C, A-Reece, and Emtee each bring something unique to the South African hip-hop scene, and their individual contributions deserve recognition and respect. Hip-hop enthusiasts will continue to debate and discuss the merits of these talented artists, and the music they create will undoubtedly keep evolving and influencing the genre for years to come.