Lists
Sjava's Top 3 Albums: A 800 Fans-Voted Ranking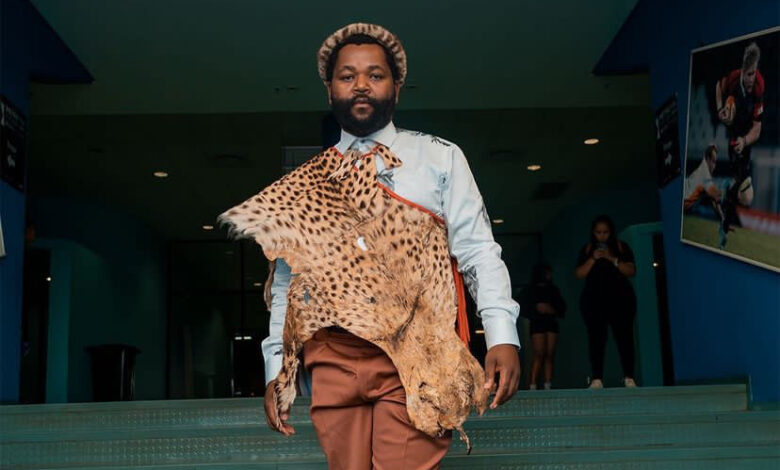 In the vibrant landscape of South African hip-hop, Sjava stands as one of the most influential and talented artists. With a unique blend of storytelling, heartfelt lyrics, and a distinctive style, Sjava has captured the hearts of fans worldwide. Recently, 800 South African hip-hop enthusiasts came together to cast their votes and determine the top 3 Sjava albums. The results are in, and here are the albums that earned the most love from his dedicated fan base.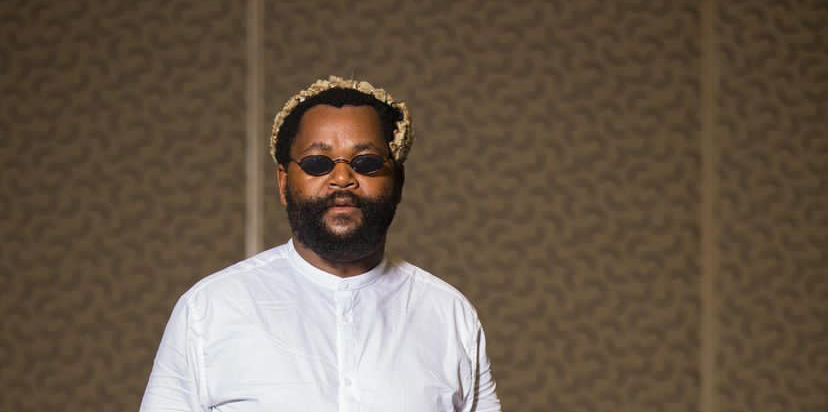 1. "Isibuko" – 460 Votes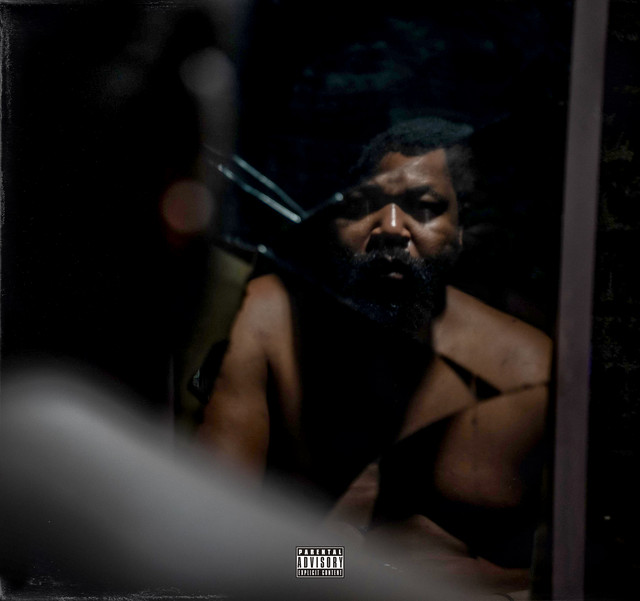 Sjava's album "Isibuko" takes the top spot with an overwhelming 460 votes, making it the clear favorite among fans. Released on January 27, 2023, through 1020 Cartel, this album is a masterpiece. The production was skillfully handled by his frequent collaborator, Ruff, ensuring a high-quality sound throughout.
What sets "Isibuko" apart is its collaborative nature. Sjava invited several talented artists to join him on this musical journey, including Emtee, Saudi, Anzo, Sampa the Great, Lolli Native, Delayde, Nontokozo Mkhize, Vernotile, Dumakahle, Q Twins, Umzulu Phaqa, Shwi, and Mzukulu. This fusion of voices and styles creates a dynamic listening experience.
As of July 2023, "Isibuko" has accumulated an impressive 42 million digital streams, underlining its widespread appeal and impact. Fans clearly appreciate the depth and creativity that Sjava brought to this album, making it their top choice.
2. "Isina Muva" – 168 Votes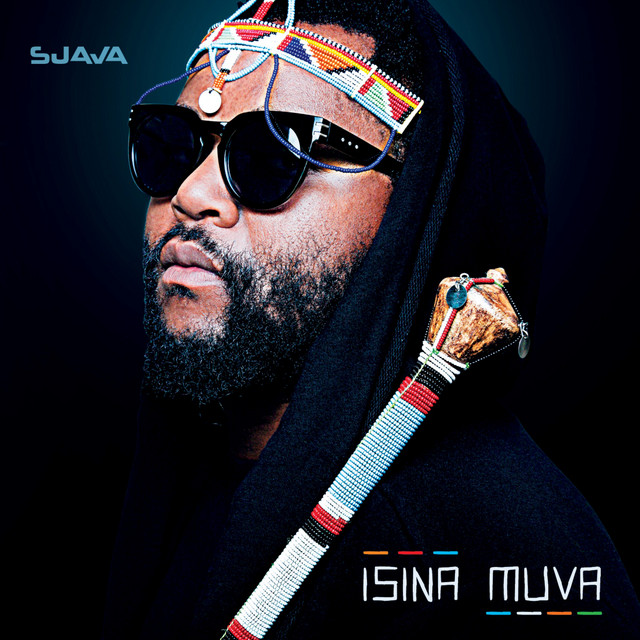 Sjava's "Isina Muva" secures the second position in the fan-voted ranking with 168 votes. This album, which means "A Late Bloomer" in Zulu, was a significant milestone in Sjava's career. Released on July 22, 2016, it introduced his artistry to a broader audience and solidified his place in the South African hip-hop scene.
"Isina Muva" explores themes of personal growth, self-discovery, and resilience, resonating deeply with listeners. Sjava's emotionally charged storytelling and unique vocal delivery shine through on tracks like "Impilo" and "Before."
While it may not have accumulated as many votes as "Isibuko," "Isina Muva" remains a beloved album for its impact on Sjava's career and the authentic portrayal of his journey.
3."Umqhele" – 130 Votes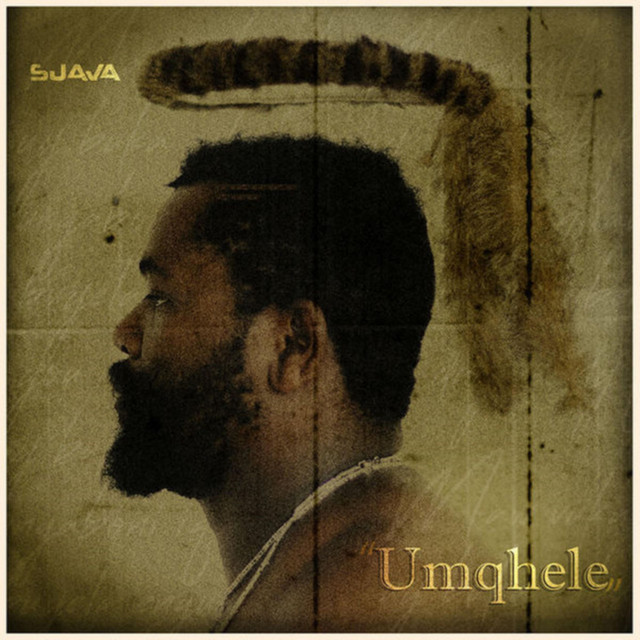 Rounding out the top 3 is "Umqhele" with 130 votes. Released on December 14, 2018, this album showcases Sjava's growth as an artist and his ability to evolve his sound while staying true to his roots. The title, which means "Crown," is apt for an album that saw Sjava continue to ascend in the music industry.
"Umqhele" features a mix of introspective tracks like "Intombi" and more upbeat, energetic songs like "Umama." Sjava's versatility shines through, demonstrating his ability to cater to a broad spectrum of emotions and musical tastes.
Despite facing strong competition from his other albums, "Umqhele" is treasured by fans for its diverse offerings and its role in cementing Sjava's status as a South African hip-hop icon.
Sjava's discography is a testament to his musical prowess, and the top 3 albums chosen by 800 South African hip-hop fans reflect the depth of his impact. "Isibuko," "Isina Muva," and "Umqhele" each hold a special place in the hearts of his listeners, and they represent different stages of his remarkable career. Sjava's commitment to his craft and his ability to connect with fans on a profound level continue to make him a standout artist in the South African music scene.