Lists
K.O's "Caracara" vs "Sete" – 1 200 SA Hip Hop Fans Vote!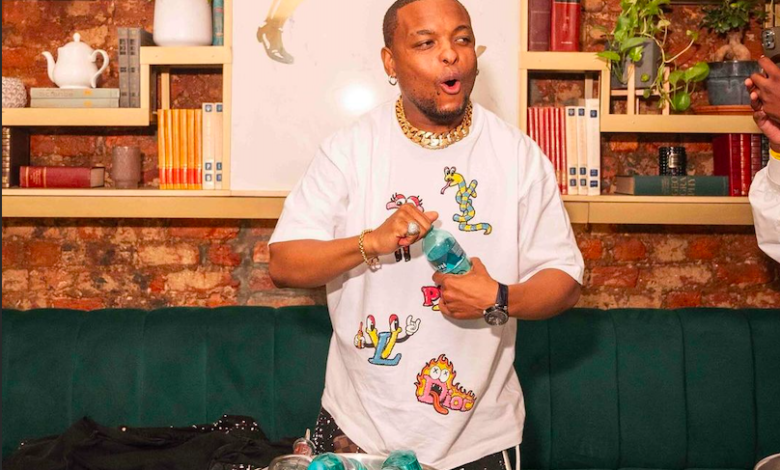 K.O has been a pivotal figure known for his lyrical prowess, charismatic style, and chart-topping singles. Over the years, the rapper has blessed us with numerous hits, but two of his standout solo singles, "Caracara" and "Sete," have been the subject of much discussion among fans and critics alike. To settle the score, we turned to the experts – 1,200 dedicated SA hip-hop fans on our WhatsApp channel. The results were revealing, and the verdict was clear.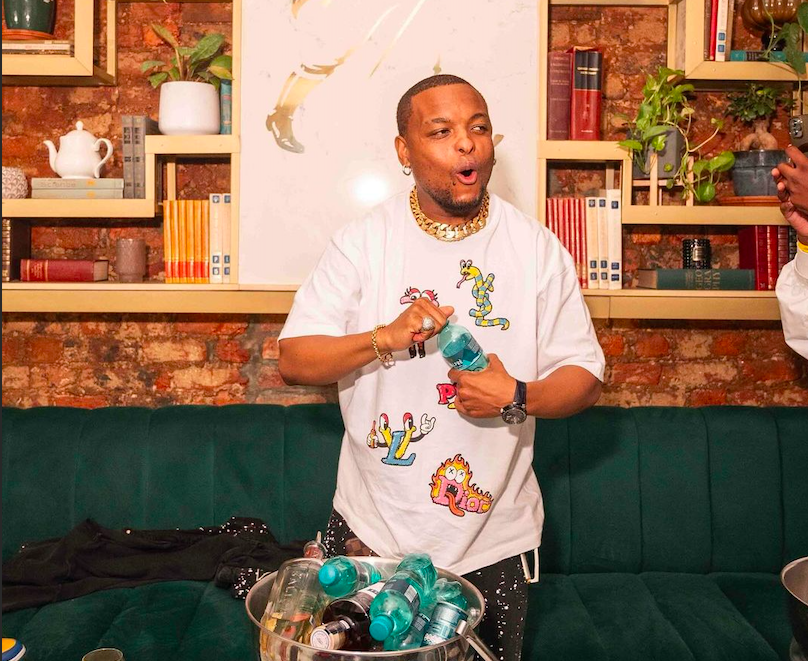 "Caracara" Takes the Lead: 654 Votes
With an overwhelming 654 votes, "Caracara" emerges as the clear winner among SA hip-hop fans. This single, featuring the talented Kid X, has become a hallmark of K.O's career. Its catchy lyrics, infectious beat, and the captivating music video set in the heart of Soweto have made "Caracara" an anthem of the South African hip-hop scene. It's a testament to K.O's ability to craft hits that resonate with a broad audience.
"Sete" Makes Its Mark: 310 Votes
Though "Caracara" takes the crown, "Sete" holds its own with 310 votes, securing its position as a fan-favorite. What makes "Sete" even more remarkable is its backstory. Released in 2022, the song features Young Stunna and Blxckie and quickly rose to prominence. In an incredible feat, it achieved platinum status within just 16 days of its release and went on to earn a double platinum certification by September 27.
But the accolades didn't stop there. "Sete" scooped up three prestigious awards, including Best Video, Song of the Year, and Best Collaboration at the 2022 South African Hip Hop Awards. Its impact extended into 2023, as it received five nominations at the Metro FM Awards, covering categories like Artist of the Year, Best Collaboration, Best Music Video, Song of the Year, and Best Viral Challenge.
The recognition didn't stop at local awards. "Sete" also earned a nomination for Song of the Year at the 2023 Trace Awards, marking its global appeal. At the 29th South African Music Awards, "Sete" continued to shine, amassing four nominations for Best Collaboration, Best Produced Music Video, Remix of the Year, and Song of the Year. This impressive recognition showcases the enduring influence of "Sete."
A Tale of Two Hits
While "Caracara" is the reigning champion in the eyes of SA hip-hop fans, "Sete" has undoubtedly made its mark as one of the biggest songs of 2022 and beyond. K.O's ability to produce chart-toppers that resonate with audiences and garner critical acclaim is a testament to his skill and artistry.
The verdict is in, and the fans have spoken. K.O's "Caracara" and "Sete" are not just hits; they are anthems that have left an indelible mark on the South African hip-hop scene. Whether you're vibing to the infectious rhythm of "Caracara" or celebrating the journey and success of "Sete," K.O's music continues to be a vibrant and integral part of the nation's musical tapestry. These songs remind us of the enduring power of South African hip-hop and the artists who shape its destiny.