DJ Vigilante Is About To Drop The First Ever Track With The Whole Cashtime Life Team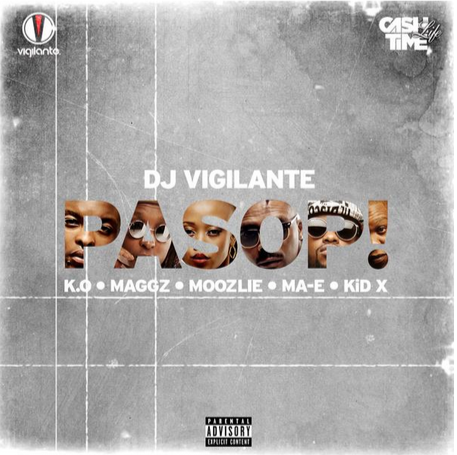 DJ Vigi has been talking about dropping some new flames but people didn't listen. The was the super DJ has been hyping this song makes you feel as if it will change the whole game once it's out. But since I saw the artists on the song I realized the song is going to the change the game once it drops. Vigi hasn't announced the exact date the single is dropping but what we can tell you is it's dropping soon.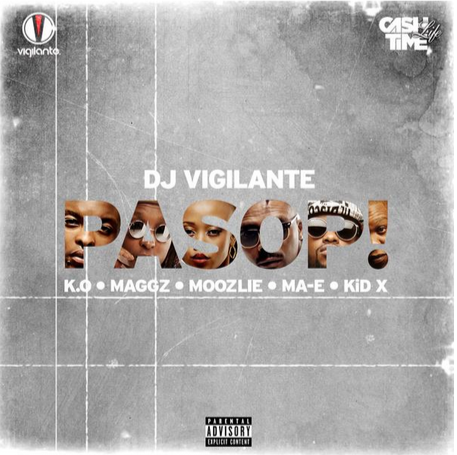 The single will be titled Pasop and and features the whole Cashtime Life team. This is the first time we will ever hear the whole squad on the same song. We can't wait to see what the Skhanda Nation will give us. The track will feature Kid X, Moozlie, Maggz, Ma-E & K.O.
First ever all Cashtime Life collab: