Khuli Chana Is Dropping Some Behind The Scenes Footage For Nolie Ft Patoranking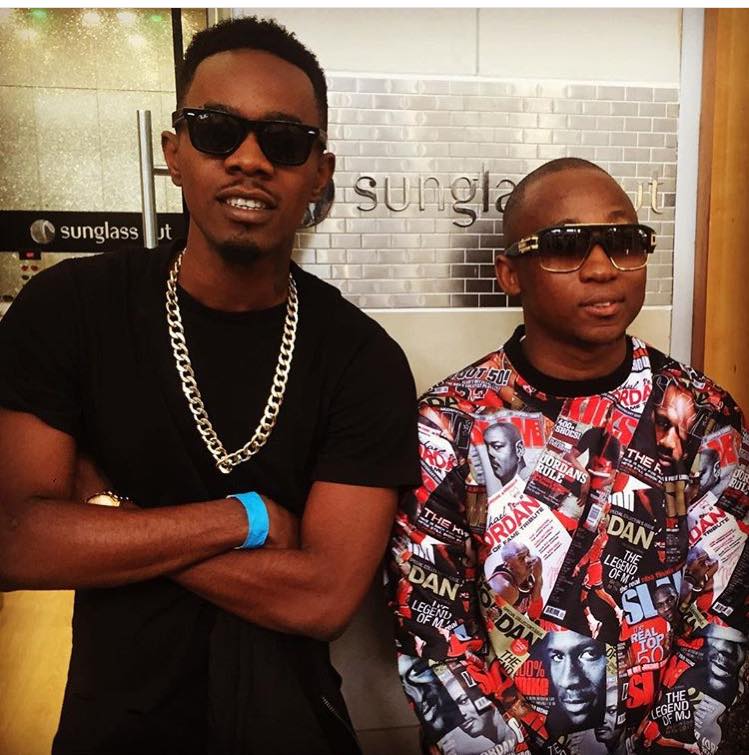 Khuli Chana announced last week that he was going to bring us some heat with the MAMA's Best New Comer Patoranking. Khuli Chana has been working on a project and we can tell the rapper is putting his all into the project. We have seen him posting pictures with the Wolf Pack were he was talking about how great his session went.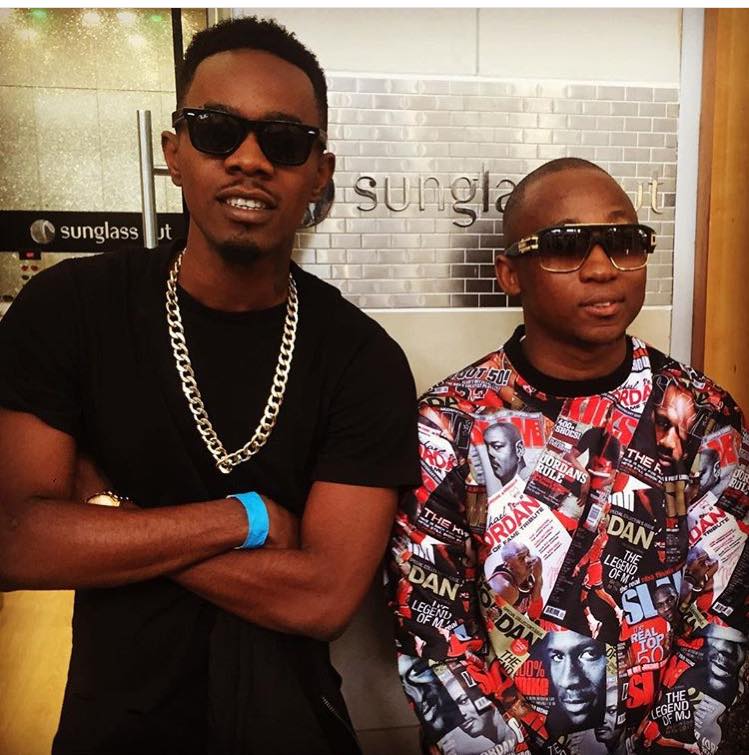 We don't know what type of song will come out off the collaboration all we know is it will be heat. Khuli will be dropping some behind the scenes footage tomorrow. We can't wait to see the full video but the behind the scenes will do for now.
This Friday we dropping the sneak peaks to what went down yesterday shooting the Nolie music video ft Patoranking: