Top 5 Hip Hop Artists Of All Time.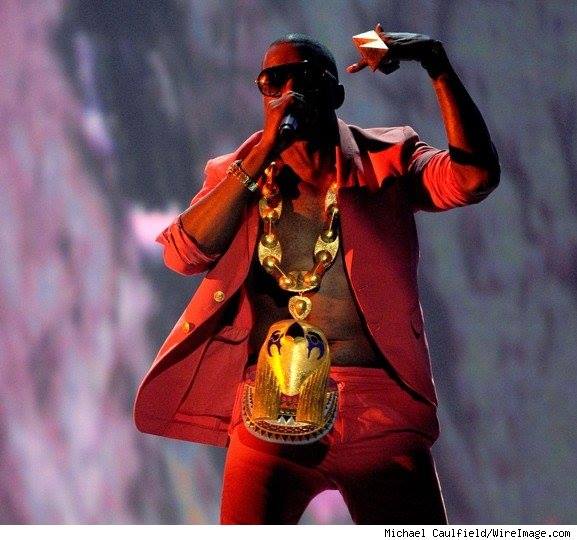 Hip hop as music and culture formed during the 1970's when block parties became increasingly popular in New York City, particularly among African American youth residing in the Bronx. Since the 70's hip hop clearly evolved some say for good and some have fallen out of love with the genre.
The one thing we can all agree on is the fact that we have great people who have had made a great impact on humanity. We have decided to compile a top 5 G.O.A.T (Greatest Of All Time) list based on artistry, impact, relevance and commercial success.
1. Kanye West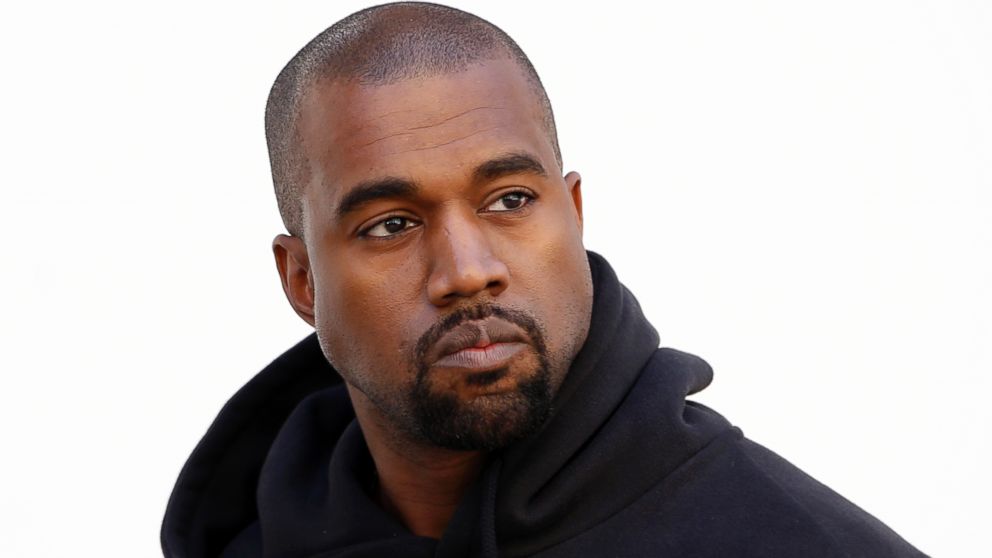 Each and every Kanye West's album has its own clear identity sonically. He also has the distinction of making a mid-career (and height of popularity) non-rap album that actually succeeded. Very few rappers get outside of their comfort zone while being uncompromising as Kanye West. In addition to that his production work on so many others' albums is stellar including but not limited to Jay-Z, John Legend, Talib Kweli, Mos Def, Common, The Mad Rapper, Scarface, and those are just where he did the majority of an album.
2. 2 Pac
First off… Tupac was an exceptional rapper. He, if not mastered, had a dominating proficiency in delivery and flow, as well as an excellent lyricist. But Tupac is unique in the fact that he took rap to a whole new level. He not only talked about political issues like the rappers of the mid-80's and early 90's (Public Enemy, KRS-One, etc. ), but he also talked about issues that were deeply personal and self reflective. Also, from being raised in a home that was involved in the Black Panthers, he was taught as a boy to hold truth up with grave importance. He read everything he could get his hands on from The Autobiography of Malcolm X to the Kaballah, to the Tibetan Book of the Dead, and his vast intellect is revealed in his lyrics, even in those songs that were meant for entertainment.
3. Lil Wayne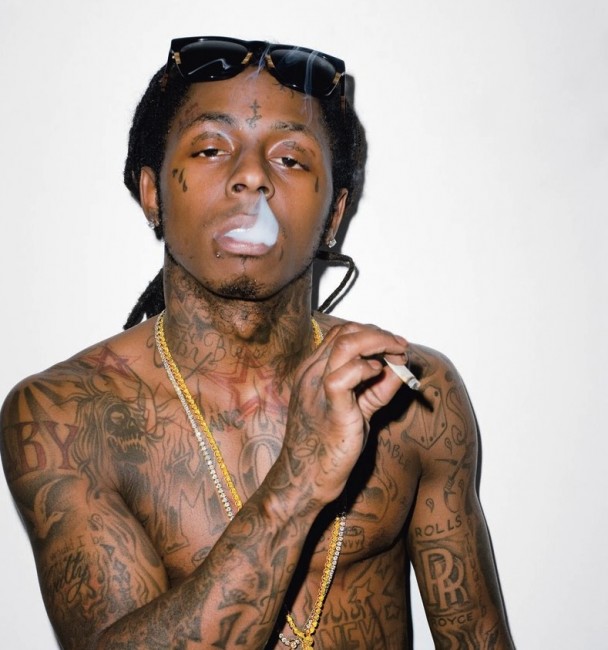 I think people have bought into the negative hype surrounding Wayne and his music. Lil Wayne is a truly talented artist and one that cannot simply be ignored. Love him or hate him he has had a huge impact on the rap game and his longevity speaks for itself. I'll agree that he has fallen off recently and a lot of his mainstream music is just that: Mainstream music. But dig a little deeper and you'll find an array of mixtapes and earlier albums which offer the best of Wayne. His lyricism, not as a storyteller, but as a rapper who can manipulate words and think completely outside the box is second to none and his flow is one of a kind. It's become cool to hate Lil Wayne and that's probably because of his latest bodies of work, which have not been up to par, but its unbelievably ignorant to dismiss him as "garbage" or the "worst rapper ever", especially when you consider how respected he is by other rappers and those who actually know what they are talking about.
4. Jay-Z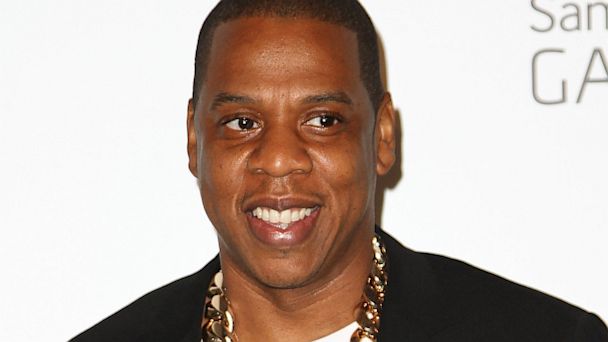 No other rapper has been as consistently great as Hov. In an industry that is difficult as is to make it in, Jay-Z has proved himself to be more than worthy of not only one of the greatest rappers alive, but maybe one of the greatest rappers ever. You cannot logically rank 2pac and Biggie over Jay-Z, because even if they were alive, you don't know how they would have evolved and how their raps would be now. Look what happened to top rappers like Ja Rule and DMX. They once were on top of the rap world by far, but they weren't consistent. Jay-Z, however, has not missed a beat. In his own words, "Ever since I made the change over to platinum, the games been a rap. One. " Not to mention the genius lyrics and flow, Hov is the American Dream.
5. Nas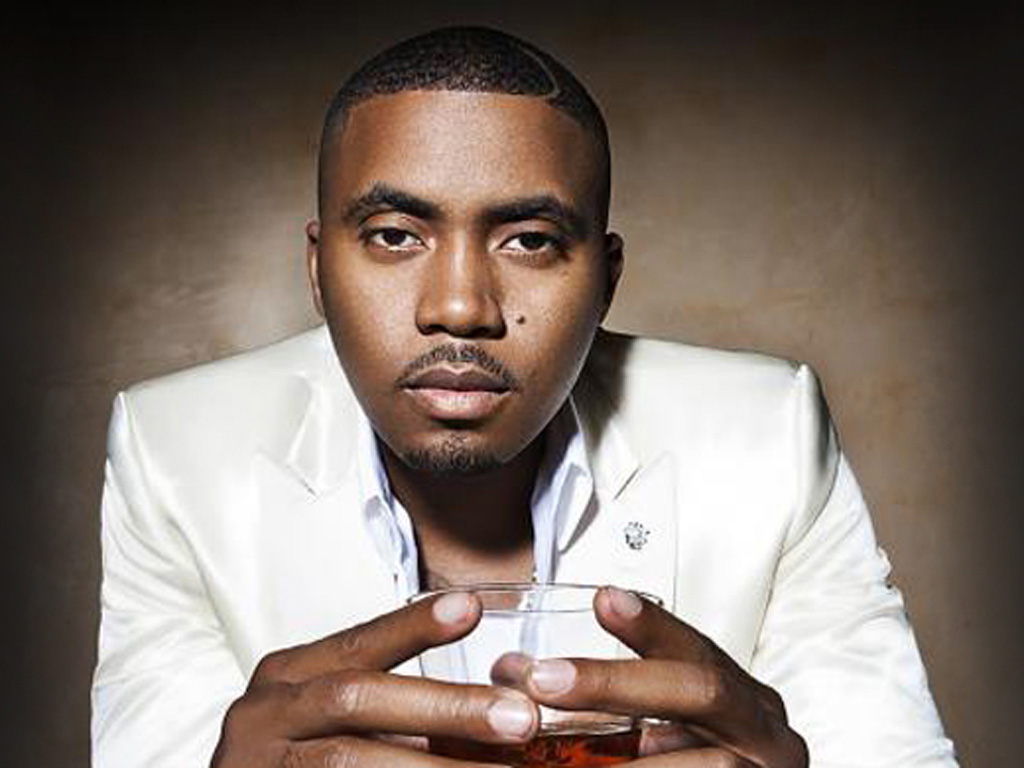 Nas takes his lyrics to a high level of intelligence so not every one will get it or appreciate his unique lyrics, but his message is alive and real. His collaborations with Damion Marley puts this artist to a new and higher interpretation which stands out! The education is real so don't throw away the meal.The Bob Dylan of Rap, hands down the most lyrically gifted rapper with his poetic flow. Through his discography you can not only see his growth as a rapper but also as a person. With Illmatic and It Was Written two of the greatest albums of all time under his belt you can't miss Nas on any top 5 list.