Cassper Nyovest Didn't Fight AKA Because He Didn't Want To Lose Sponsors For His Dome Show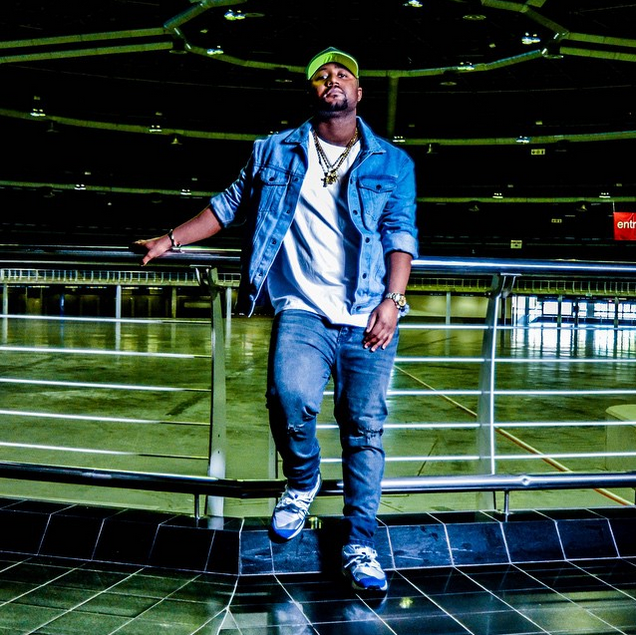 Cassper Nyovest was in a crazy predicament last week when he was slapped by AKA in a club. Rapper are known to be very egotistic people as the sport is super competitive. Cassper tweeted that he knew he was going to be a joke because he didn't fight AKA after getting slapped and yes, he was the joke in the city. Most of his fans were in disbelief as to why a man would let another man disrespect them to that level.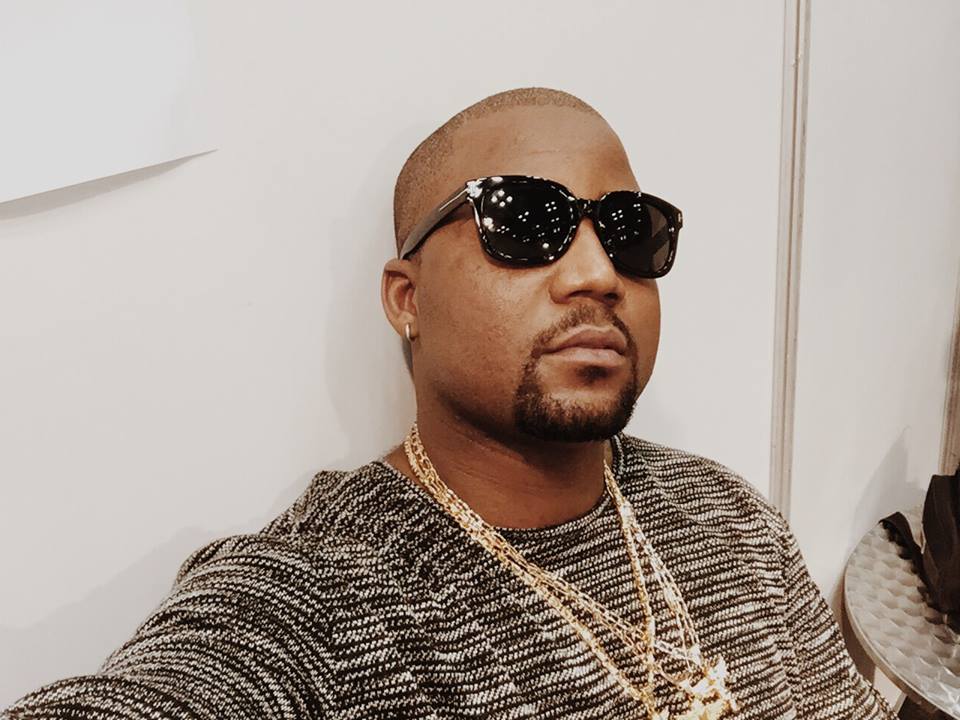 Cassper explained how glad he is that the truth has come out after AKA admitted to slapping him. Nyovest told his followers that he didn't want to lose sponsors for his show at the Dome so he left the club and quickly took the story to Twitter. Cassper also says he wishes no bad on no man.
I'm just glad the truth came out. I wish no bad on no man:

The beauty of last weeks incident is that I got to see how niggas smile with me inda streets but ain't really happy for me:

I had to put it out before a story came out saying I was fighting:

I have a responsibility to teach the kids & my lessons are simple: