Cashtime Shuts It Down At The Beach Volleyball Invasion In Durban. Exclusive Pics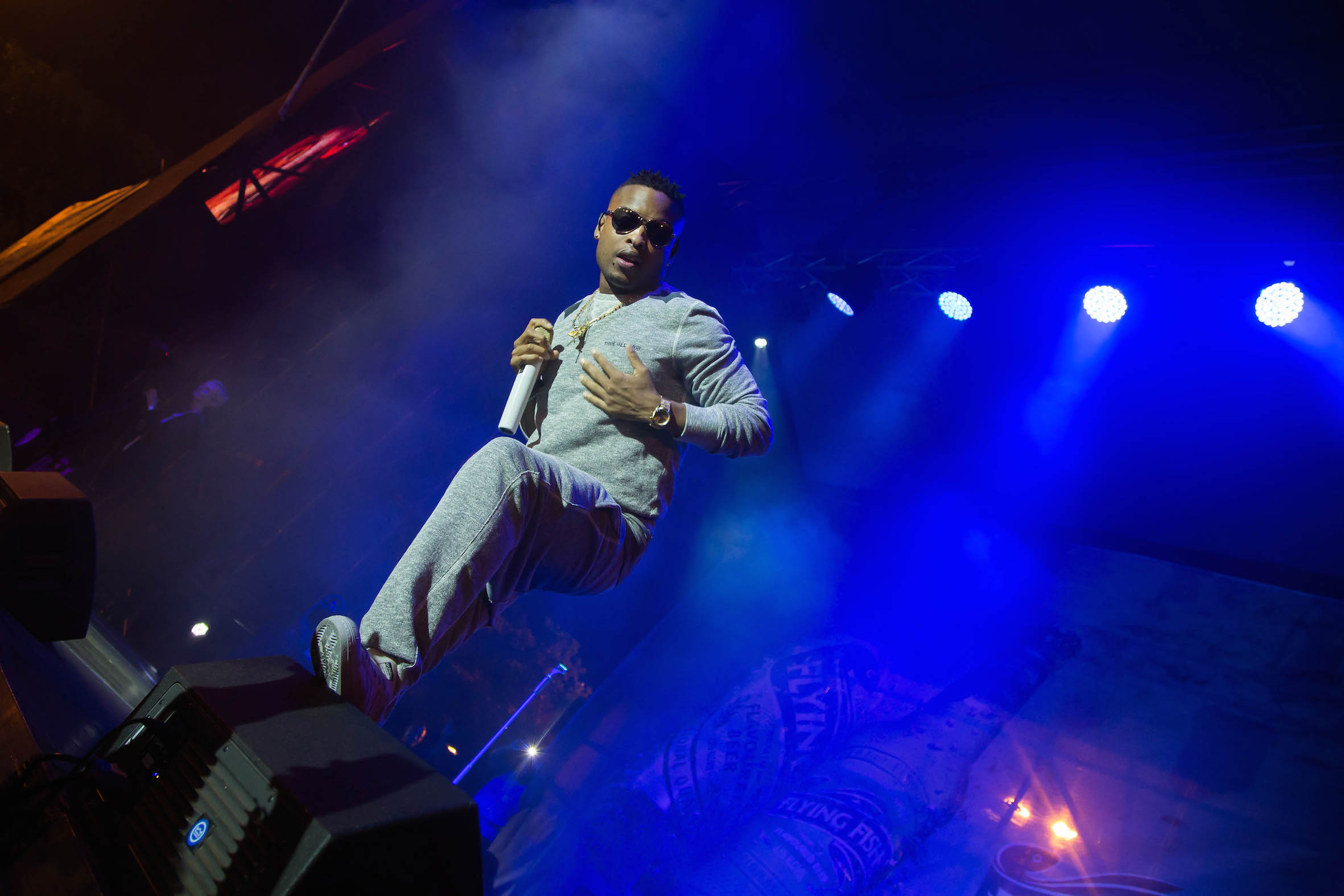 Cashtime Life completely shut down Durban with a colossal performance at the Beach Volleyball Flavor Fest that went down this past weekend in UKZN Howard Campus. The fest was an absolute fusion of music, dance, fashion courtesy of lifestyle brand Punk and Ivy and of course, some beach volleyball action.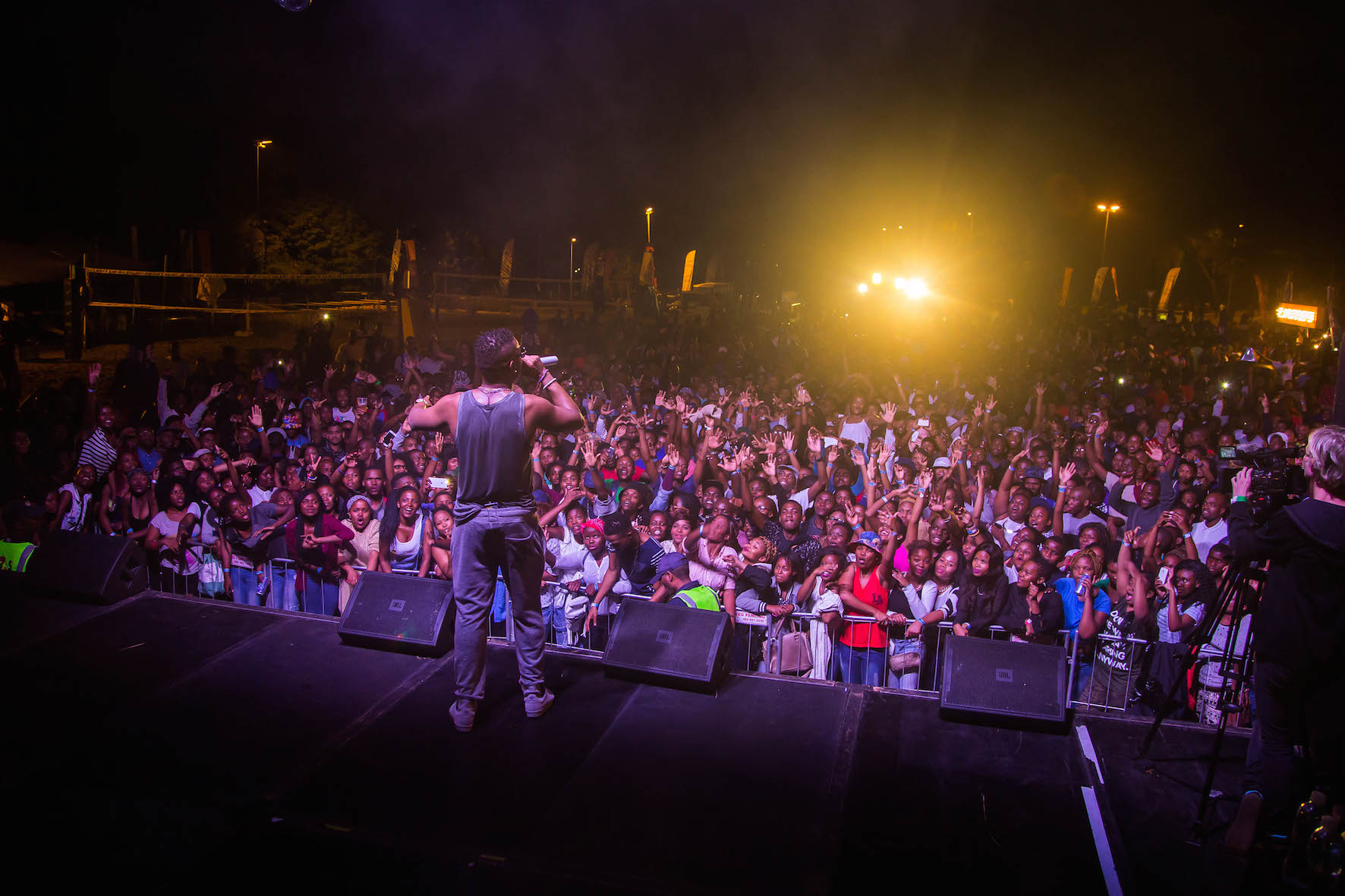 Co-hosted by MTV VJ Nomuzi "Skhanda queen" Mabena and Vuzu presenter Sammy Sosa, the much anticipated fest proved to be a flavorsome affair with sizzling performances from K.O and Kid X, who performed a medley of their hits including the smash, "Cara Cara" which inevitably sent the crowd into a massive frenzy.
"The Flying Fish Beach Volleyball Festival was an incredible experience. An unforgettable fusion of sport, music and fashion. What a great way to add some flavor to the start of spring. " Said Nomuzi, who gave a mind blowing performance of her hit single "7even" with label mate Kid X in the midst of her incredible hosting duties which had the crowd singing along to every word. "Hosting the Beach Volleyball festival in KwaZulu Natal was such a sensational experience." Said Flying Fish Marketing Manager Leanne Martin. 'It was a flavorsome mash up of sport and music, which immensely celebrated an array of talent that South Africa has to offer" Other notable faces who attended the festival were popular Gagazi FM DJs Joey Drumz and Nomfundo Clarrisa, Uzalo actors Kay Sibiya and Nay Maps, whose presence was an absolute feast to the ladies in attendance and fans alike and of course Hip Hop artist Reason, who also made an appearance at the Fest.
Nomuzi breaks it down to hit single Se7en: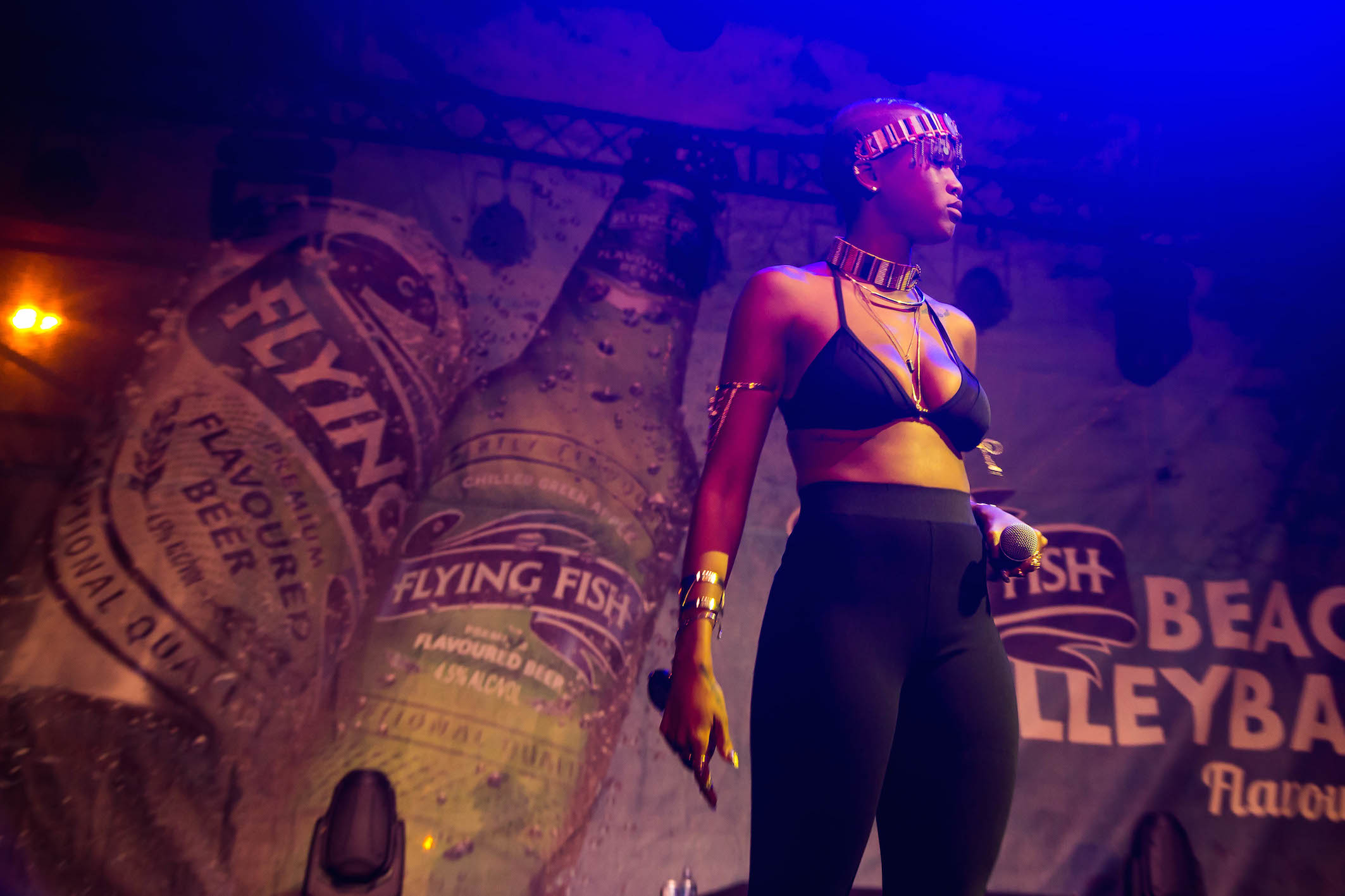 Mr Cashtime Reigning On Stage: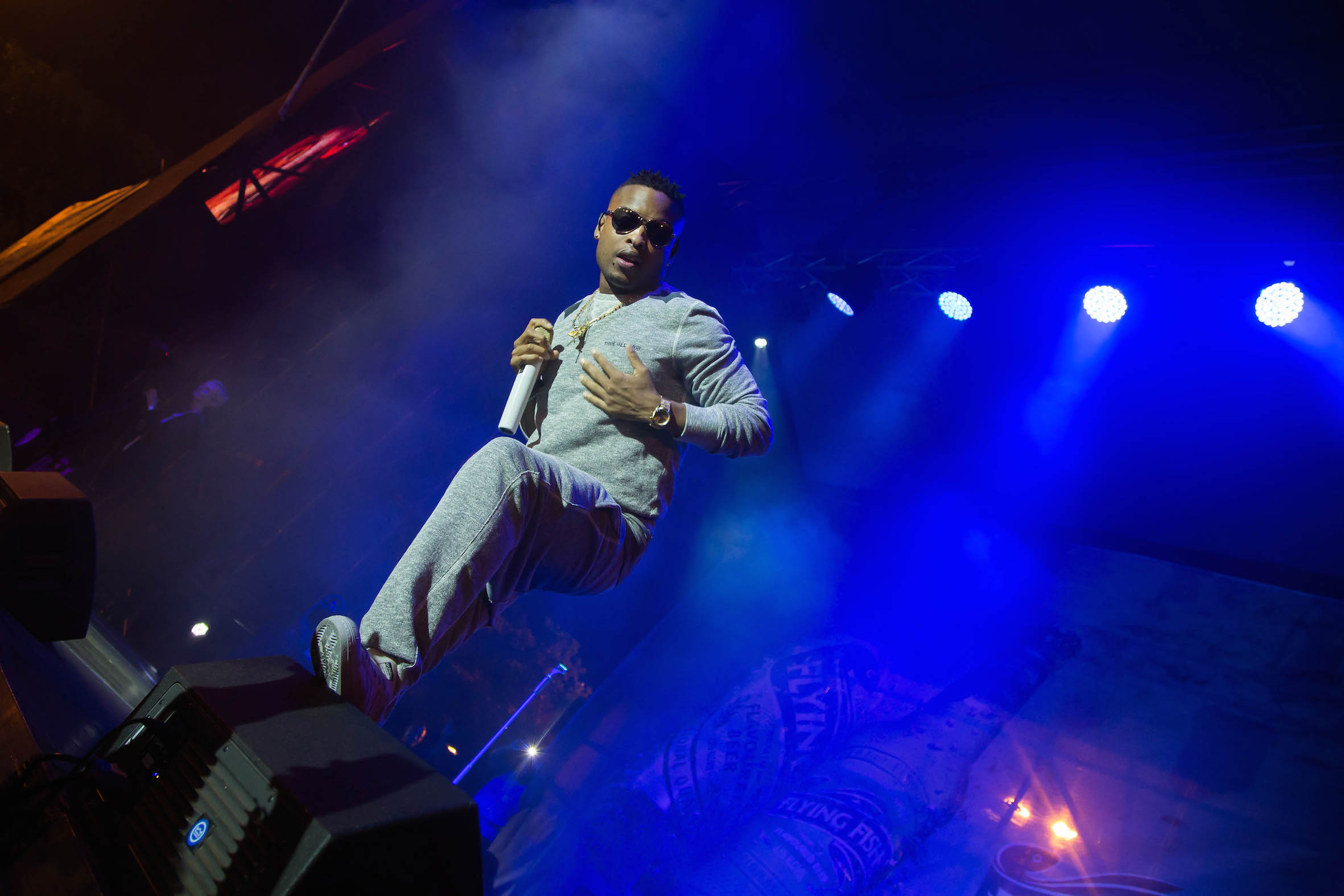 Kid X Making The Crowd Go Crazy: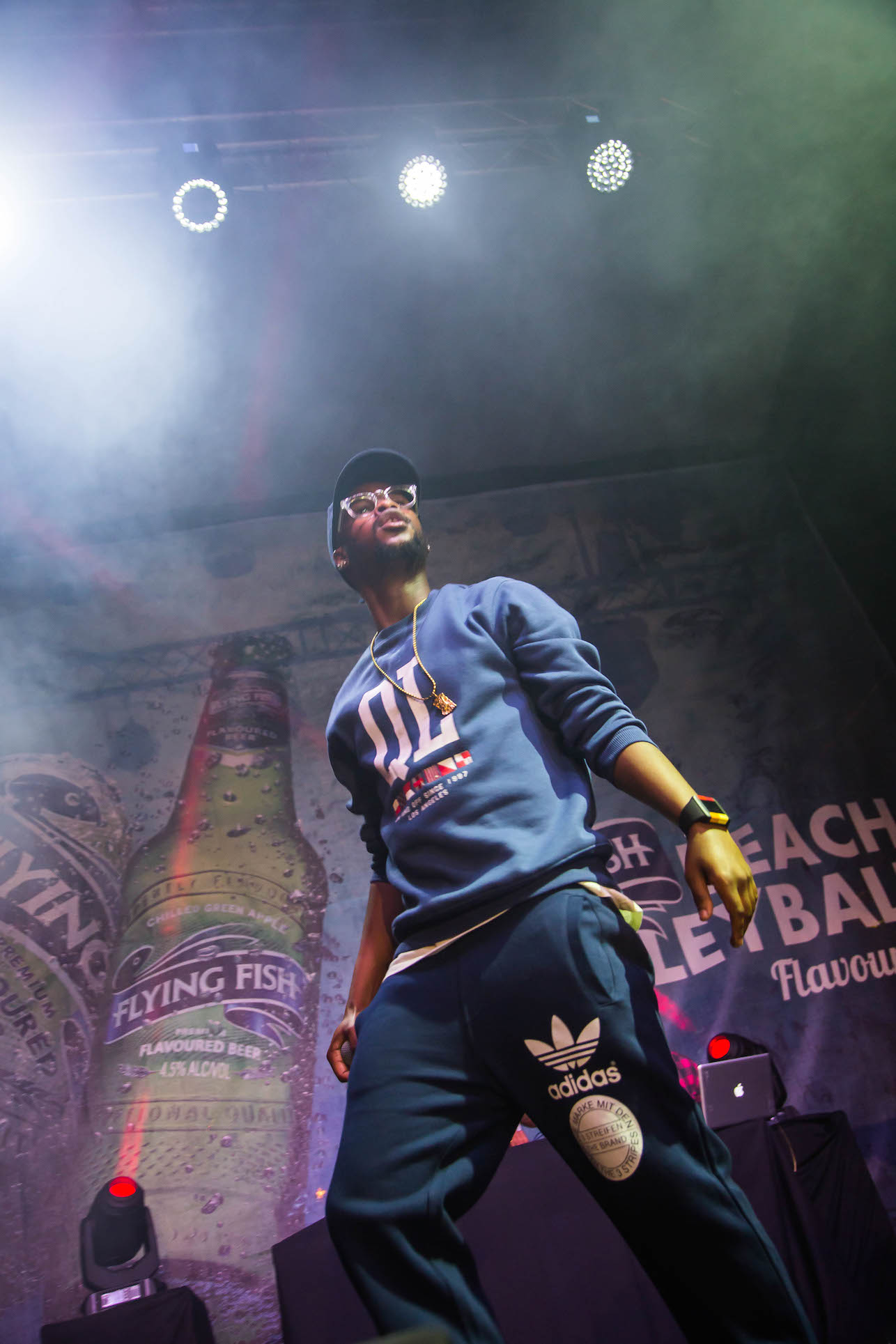 MC's Nomuzi Mabena & Sammy Sosa Rocking On Stage: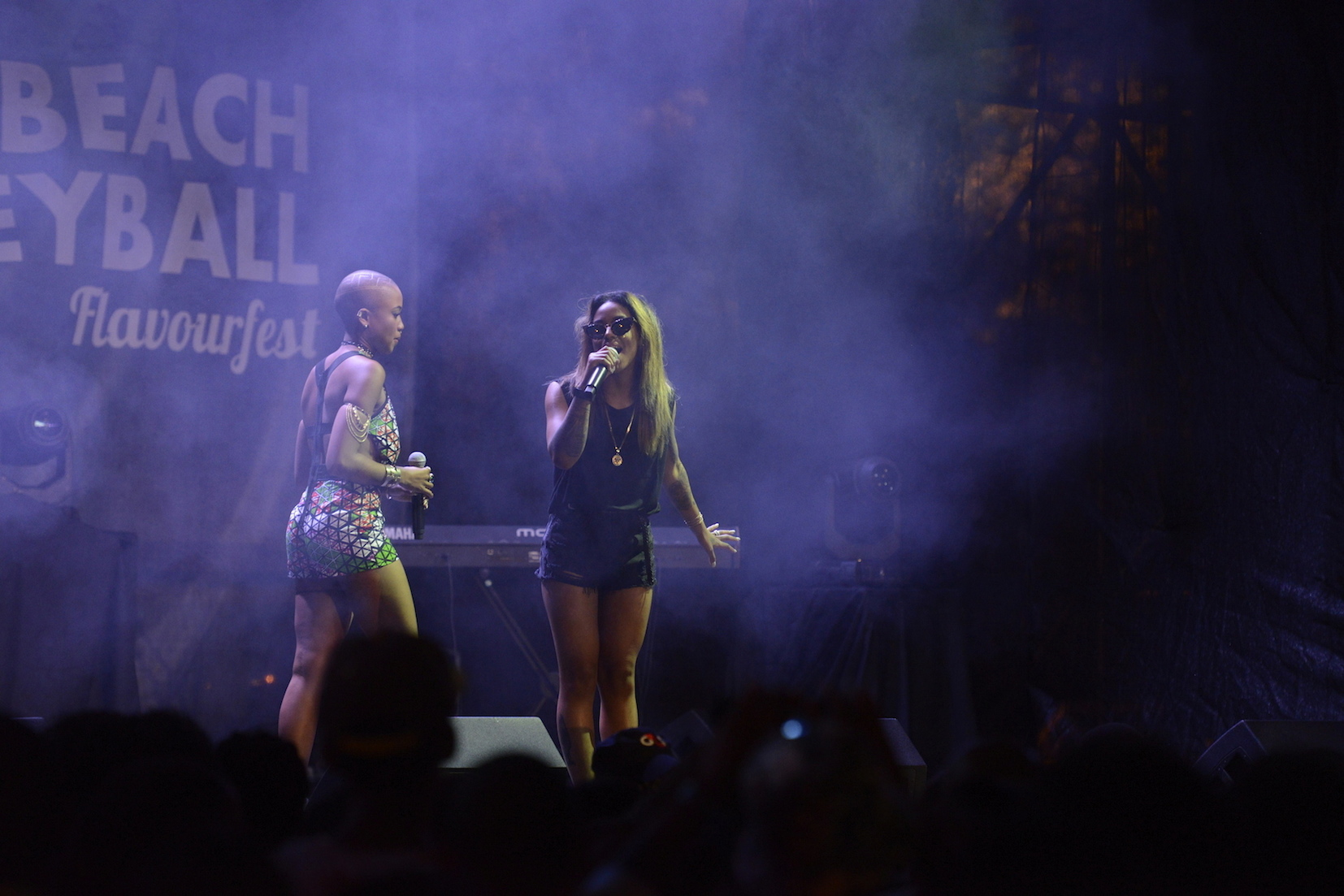 DJ Vigilante On The Ones And Two's: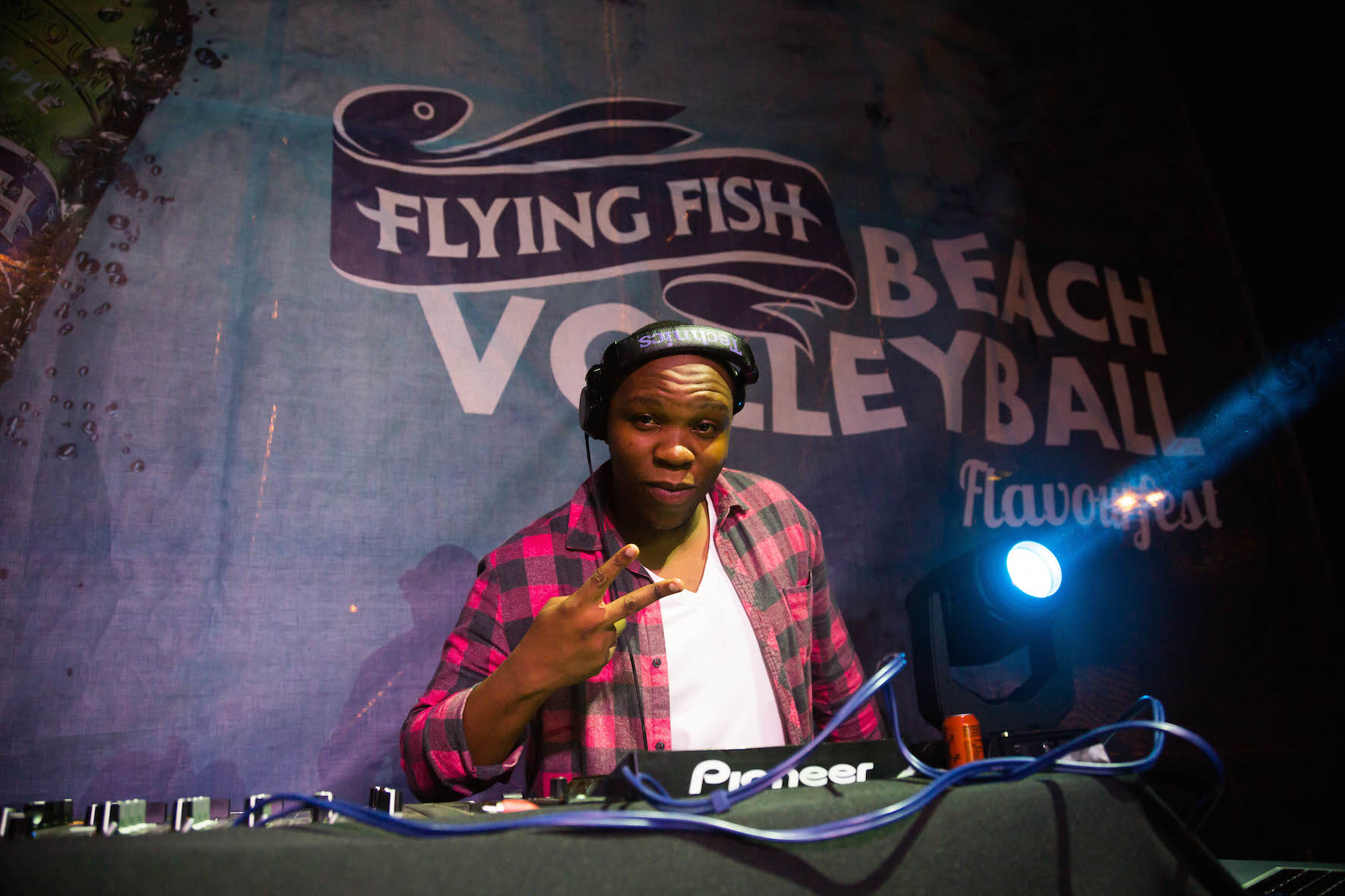 DJ Vigilante On The Ones And Two's: