"F**k how they feel, I play by my own rules! " – Says KO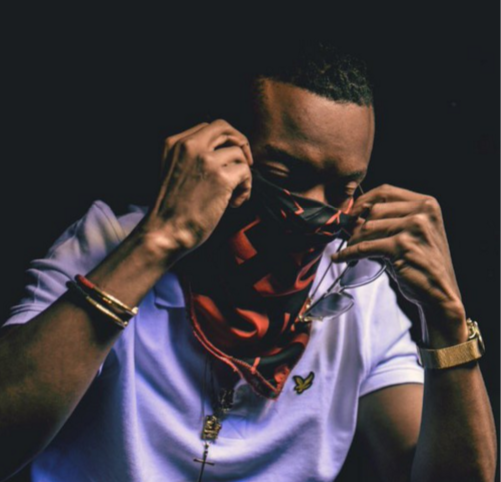 K.O became a legend in the game before he had even started pursuing a solo career. Mr Cashtime dropped his first solo project last year which was a game changer and became an instant classic seeing how a lot of rappers and producers started recreating the Skhanda sound and actually making money from it.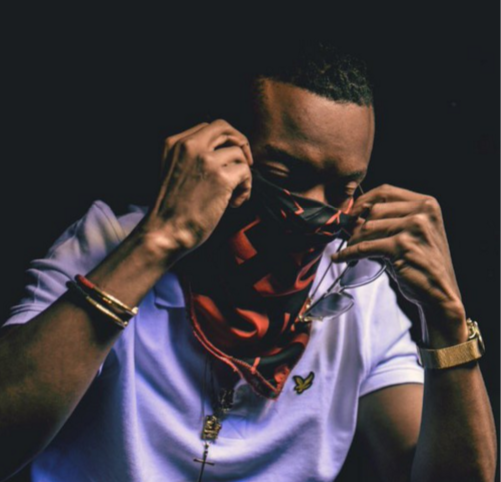 The rapper has been riding off singles from Skhanda Republic and is only planning on dropping his next project next year. Clearly since he is at the forefront of the Cashtime movement he can afford to chill because they have amazing artists ready to drop more stuff for the Dust fans. We can't wait to see what his gone do next.
Fuck how they feel: