Anatii Blurs Aka on The Saga Cover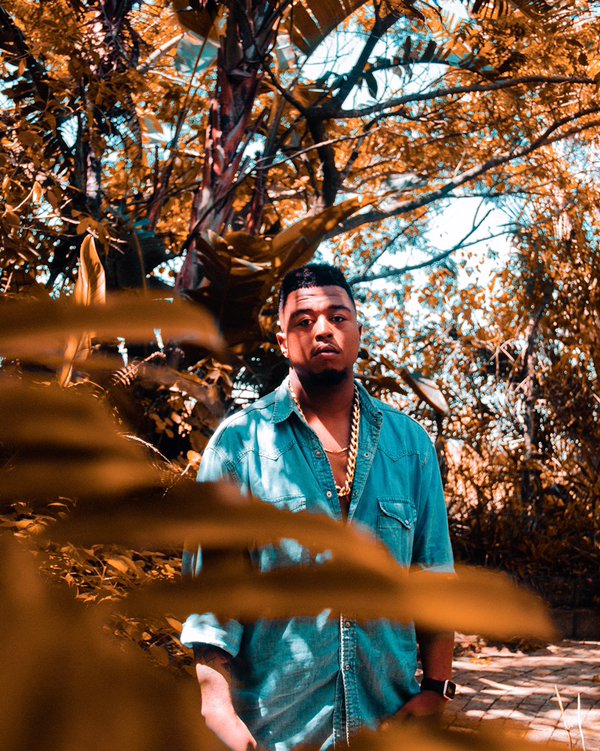 Yesterday Anatii dropped a photo on social media in which he blurs Aka on the cover of his SAHHA nominated smash hit The Saga. There is no doubt that the single is probably the best collaboration if 2015 but the rappers just don't see face to face anymore.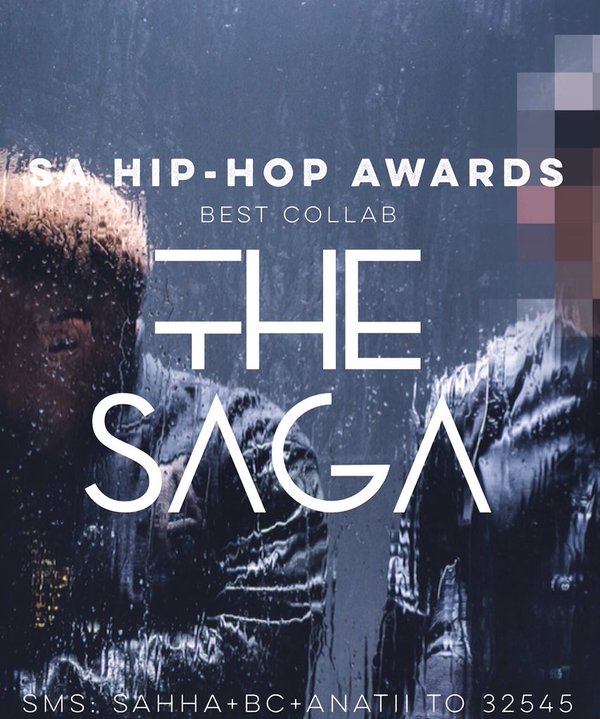 It is said that AKA used Anatii's song and beat where he also fired shots at Anatii saying that The Saga's video is trash. AKA also says he is the reason why people were bumping to the tune which probably provoked Anatii and got him to blur AKA on the cover.
Best Collab: