K.O Announces His Upcoming Single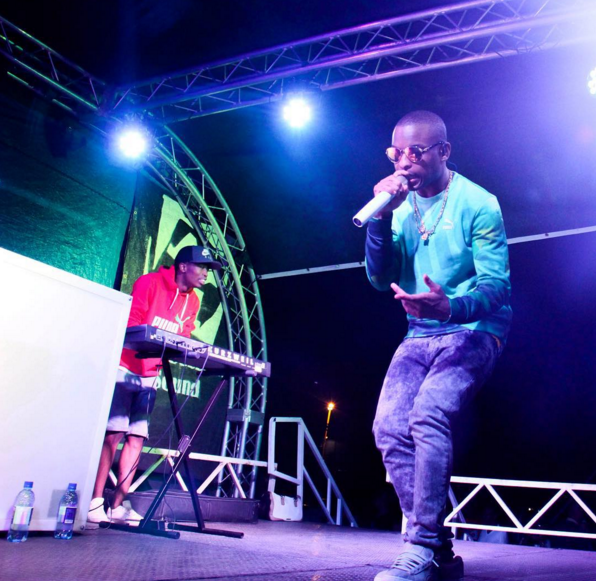 Mr Cashtime dropped his classic album Skhanda Republic which shifted the whole game and we heard several up and coming musicians started trying to recreate the Skhanda sound. The album went Gold and the rapper has been dropping singles from the body of work.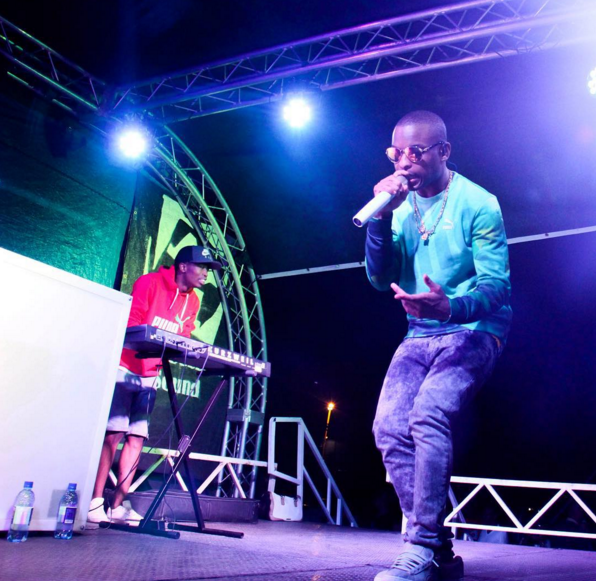 The Dust Gawd has dropped 6 singles from the album and 2 of them have over a million views on Youtube. The rapper announced that he is getting ready to drop the seventh single from his album and it will be titled 'Ding Dong.' K.O also announced that we should expect the video for 'Ding Dong' later this month.
New single: