AKA The 1st Hip Hop Artist To Headline The Old Mutual Music At The Lake Concert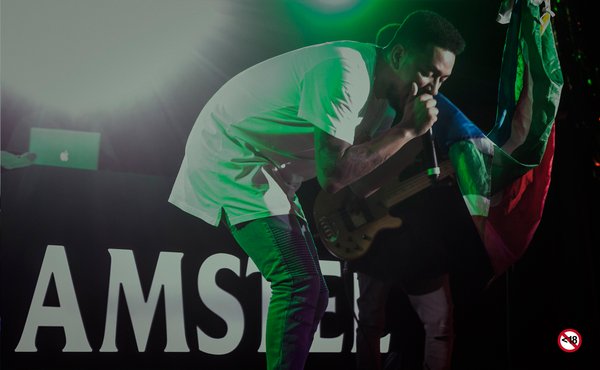 All eyes are on the #3RDWRLDBOSS, AKA, this weekend, as he is the first hip hop artist to headline the prominent Old Mutual Music at the lake concert at the Durban Botanic Gardens this Sunday, 6 March 2016. The concert starts at 2pm and tickets range from R60 to R130. Previous headline acts include the likes of Johnny Clegg, Mafikizolo, LB Mabazo, Mango Groove, Parlotones, Prime Circle and Freshly Ground just to mention a few.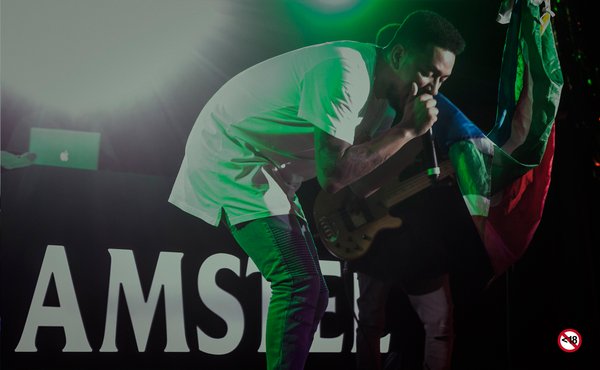 The Old Mutual Music at the Lake series presents live concerts throughout the year at the Durban Botanic Gardens and all proceeds from the performances go towards an innovative people and plant development programme, the Garden Window Project, within the Durban Botanic Gardens.
AKA's performance at the Old Mutual Music at the lake concert in Durban comes just a week after AKA took home two Metro FM Music Awards (MMA15) in Durban for his hit single Baddest, in the categories Best Hit Single & Best Collaboration. Another milestone for AKA over the past week is having his latest single with Diamond Platnumz, Make Me Sing, reach the number 1 spot in Tanzania!
Music at the Lake: