Social Media Reacts To Noomuzi Leaving Cashtime Life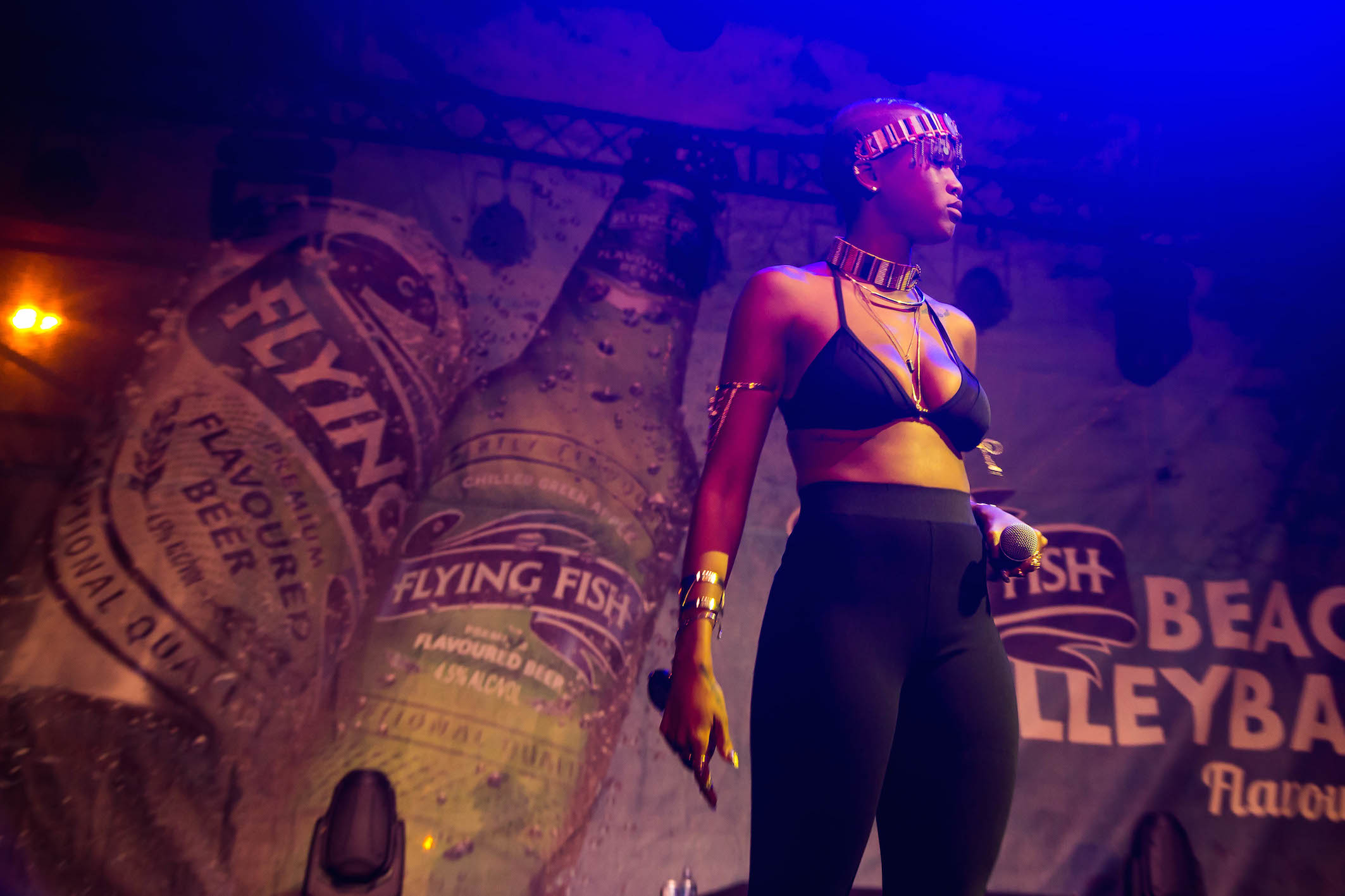 Nomuzi being dismissed from the Cashtime Life stable came as a shock to the public but it seems like it didn't happen over-night. Nomuzi had signed with Cashtime Life in 2014 and we had not heard much from the rapper but whatever we heard from her was nothing short of amazing.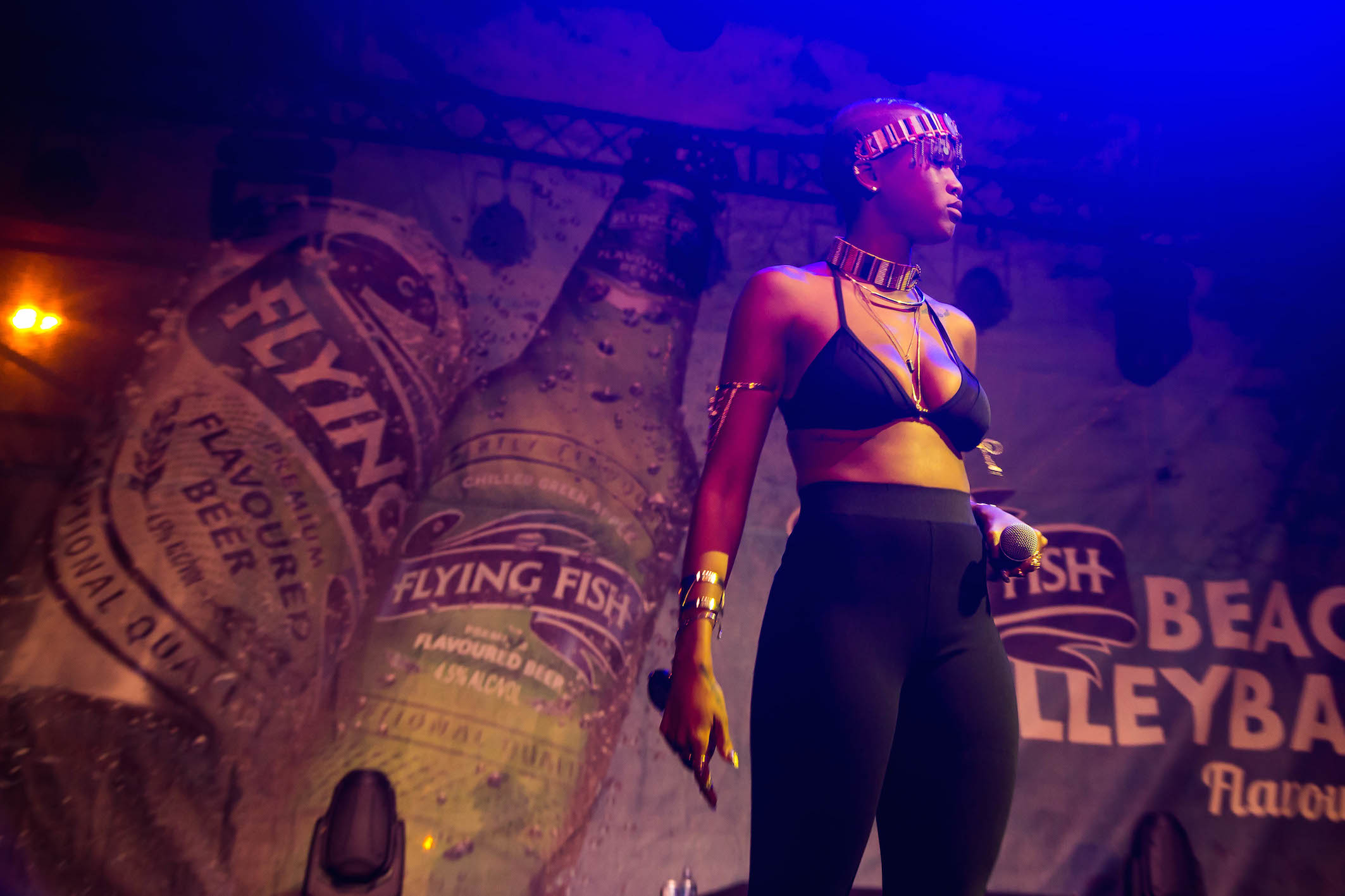 Cashtime Life's statement on the ppress release stated that Cashtime Life and Ms Nomuzi Mabena did not share the same vision anymore. AB Crazy, Smashis and Ntukza parted ways with the label but their careers have not seen the same amount of success as the members who stayed so we wonder how it will play out for Ms Mabena.
Nomuzi was not a rapper before she signed with Cashtime, this is something she started pursuing after she got with the team and there had been rumours about someone writing her raps. Do you think Moozlie will continue rapping? Check out how Social Media reacted to the news:
Nomuzi was fired:

Nomuzi said F/U to a fan:
Cassper will sign her:

Females are attecking her:

Cashtime has too many artists:

Risky move: