Ma-E Drops His Ghanda Ghanda Clothing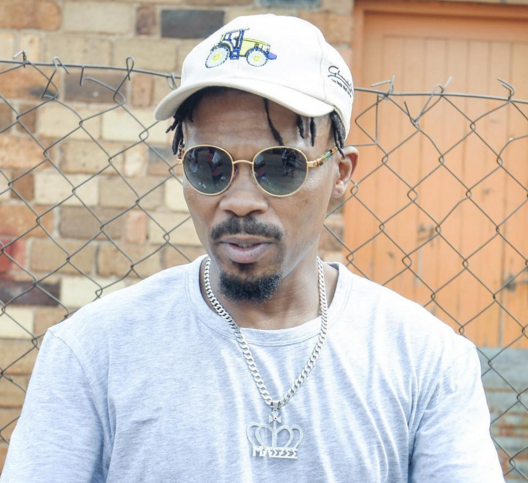 Ma-E's Ghanda Ghanda clothing is finally here. Ma-E has been releasing music as a solo artist for a while now but it was only last month when we saw the release of his super dope debut album which features records like Lie To Me featuring AKA and Siyaz'philela.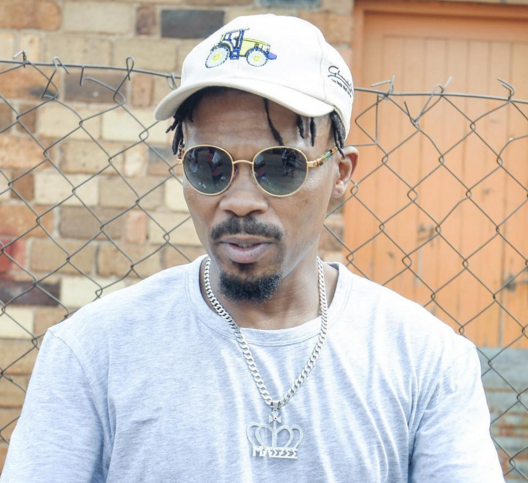 The ownship Counsillor album was finally released and the thing we appreciated the most was it was worth the wait. The album had high caliber producers such as the Grammy Award winning Brian Soko and Mr Kamera who is currently in Nigeria working on Ice Prince's upcoming album.
We have seen Ghanda Ghanda wearing the Ghanda Ghanda caps in his music videos and social media posts but for the first time the product is now available for purchase at Fashion Kraal. Click the link below to purchase: