Check Out A Preview Of AKA's Dreamwork Music Video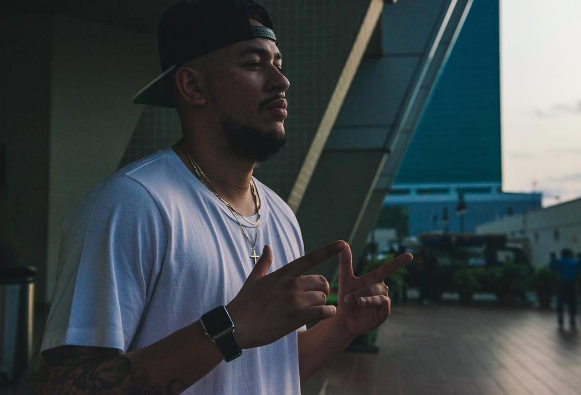 AKA has dropped the Dreamwork music video preview. There is no question that the Supa Mega has been the most consistent South African Hip Hop artist. The rapper has been relevant eversince he came in and there has not been a single year we didn't get a hit from AKA.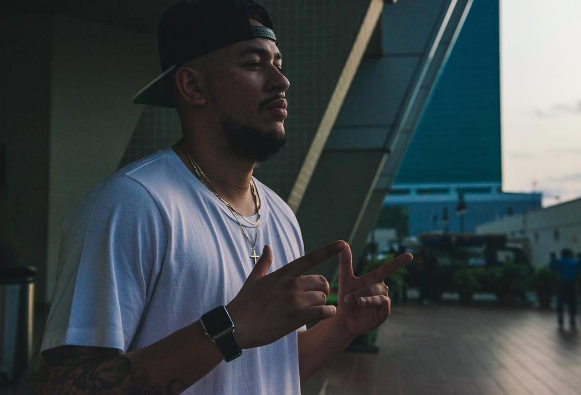 2016 looks like it's going to be the biggest year for SA Hip Hop and we have already seen the signs with Noisey coming down to document the culture to billboards with rap artists on them being all over the country.
The Supa Mega has been working on his debut album for  a while now and it looks like he has began his roll out. The music video debut on Channel O earlier on today and social media has been going wild so we decided to share a young preview:
SA music needs this man, make that The World RT @akaworldwide Ⓜ️Ⓜ️Ⓜ️Ⓜ️Ⓜ️Ⓜ️Ⓜ️Ⓜ️Ⓜ️Ⓜ️Ⓜ️Ⓜ️Ⓜ️ pic.twitter.com/HWSL4Eq9Nf

— Xoliswa Nyandeni (@xoliswanyandeni) 26 May 2016