Riky Rick Opens Up About The Trials His Relationship Has Been Through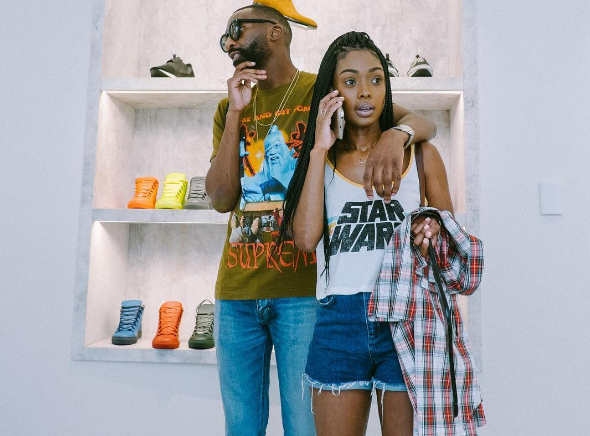 Riky Rick opens up about the trials his relationship has been through to get to where it's at. To show how happy he is about having her in his life, the rapper took to Instagram to dedicate a special message to her.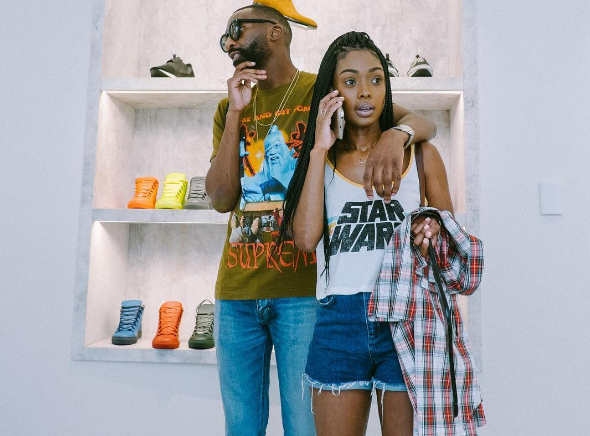 He wrote: "3 years ago I took this woman on a date. Since that day my life has been filled with the most joy I have ever shared with another human being. Sometimes I look back on our journey and cant believe we have made it through the trials but I know that God put us together for a reason."
"Through thick and thin she has been an absolute angel for me and our children. She deserves better than me but since I've trapped her on this crazy ride. I'll do my best to keep her happy. LOVE ALWAYS" said the Boss Zonke.
LOVE ALWAYS: