The Difference AKA And Cassper Nyovest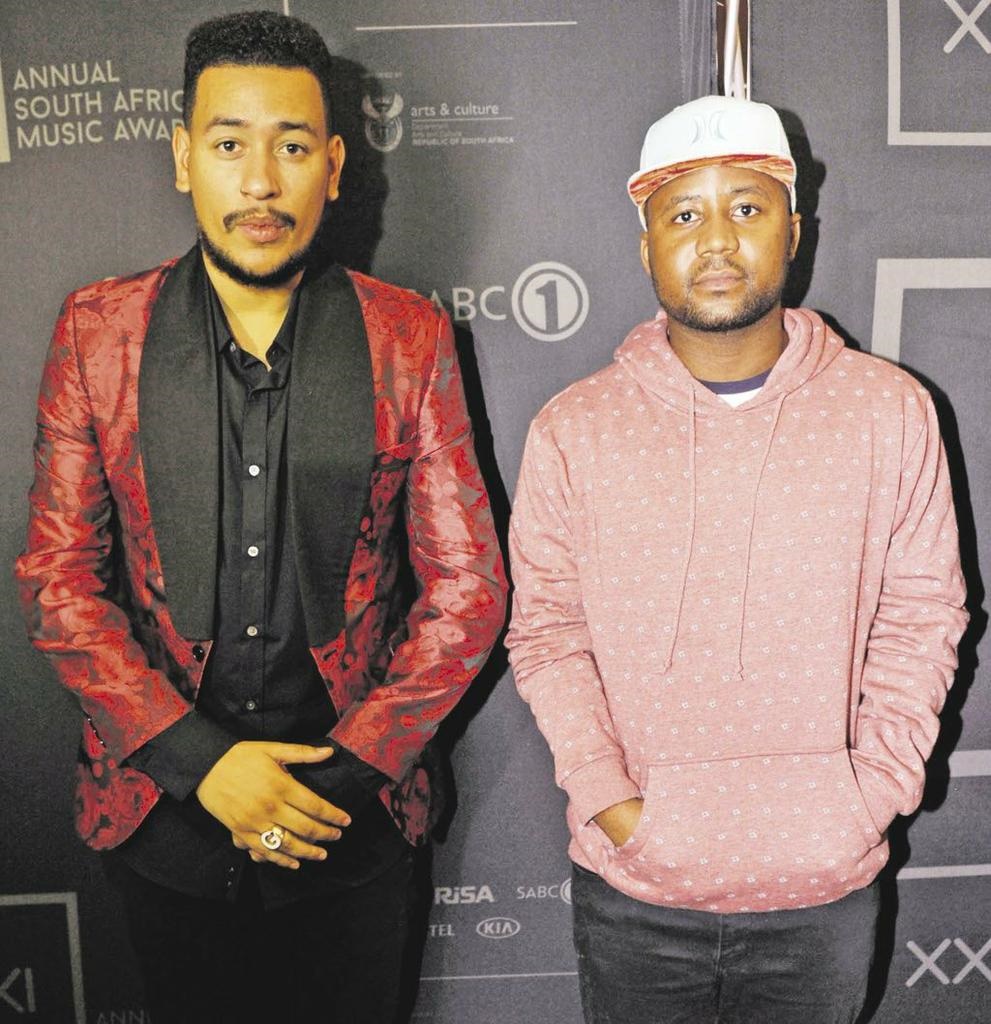 What's the difference between AKA and Cassper Nyovest? The debate about who is better between AKA and Cassper Nyovest has been going on for so long and a lot of people don't understand why it will never end. We sat with a couple of industry experts and we learnt that the debate will never end because they are different artists in different lanes. I applaud Cassper both rappers because throughout the hype, it's clear that they both knew who they were in this game.
Cassper Nyovest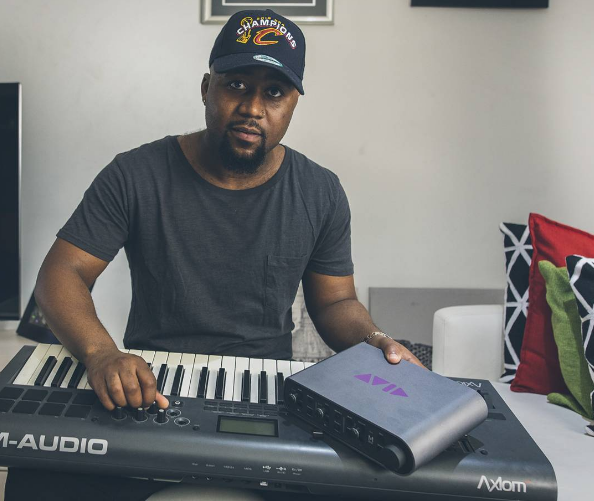 The New Age Doc Shebeleza has been criticised for using skeletons from American hits to recreate them while making it relatable to the market. The rapper has a lot of great music but it's clear that business is his forte and that will never change.
Cassper Nyovest's albums sell better than any other artists in SA hip Hop's history but people still deny him being a great rapper and it all doesn't add up to the fans. If we take a look at records like Skelm, Beef and even his flow on Doc Shebeleza we will see that he could rap if he wanted to but he chooses to make hit records.
AKA
On the other hand, we have the Supa Mega who is the better musician between the two. Why? AKA makes timeless music and 'All Eyes On Me' surpassing the youtube views of Doc Shebeleza 2 years after their release is a testament to this sentiment. It might take AKA's records a longer time to reach a million views but when they do, they will not stop there.
Doc Shebeleza had about 1.5 million views last year in October  which was around the time "All Eyes On Me" was about to get a million views but fast forward to 2016, AkA's record just is about to reach 2 million views while Doc Shebeleza sits on 1.6 million views.