New Release: Blaklez – Jimmy Comes To Jozi [ft PDoto, N'Veigh & The Fratenity]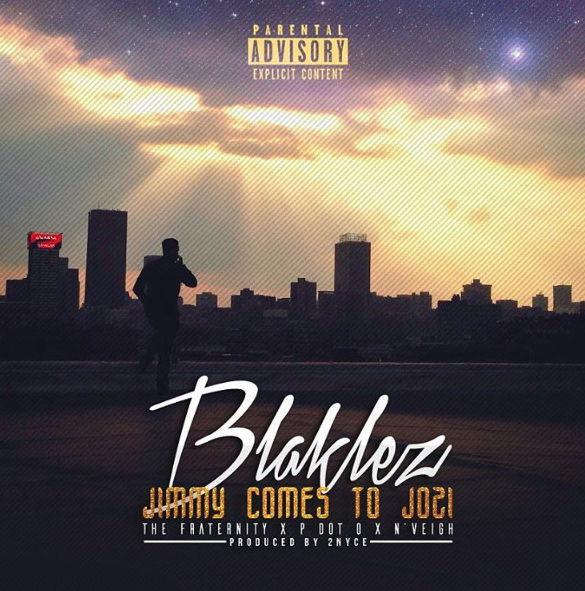 Blaklez has released a new one called 'Jimmy Comes To Jozi.' The homie has been on the grind for a while and last year we got to see the homie release his debut album titled A Broken Man's Dream which in my opinion was one of the best albums to be released in 2015.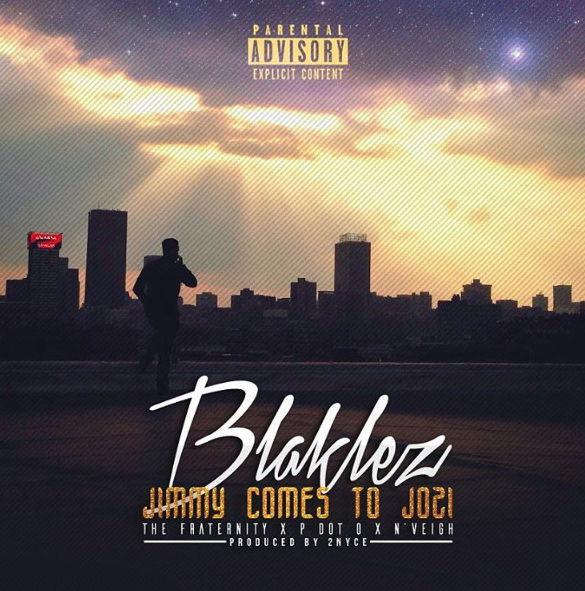 Since then we have seen the Rap Steve Biko releasing a couple singles from the album. The rapper kind of disappeared from the scene for a bit because he had opened up so much while writing the album that it left him depressed.
Blaklez is back with yet another dope single titled 'Jimmy Comes To Jozi.' On this record the homie features PDoto who never disappoints, N'Veigh and the Fratenity who sound like they been working hard on their craft.