Nasty C Shares A Preview Of His Upcoming Music Video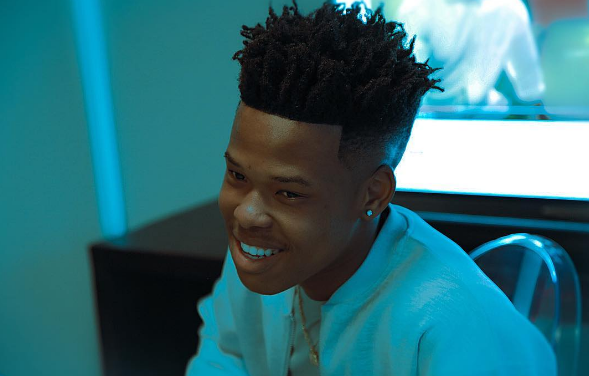 Nasty C shares a preview of his upcoming music video on Twitter. The rapper has been in the mainstream for about a year now but he has managed to become one of the hottest rappers on the scene in no time.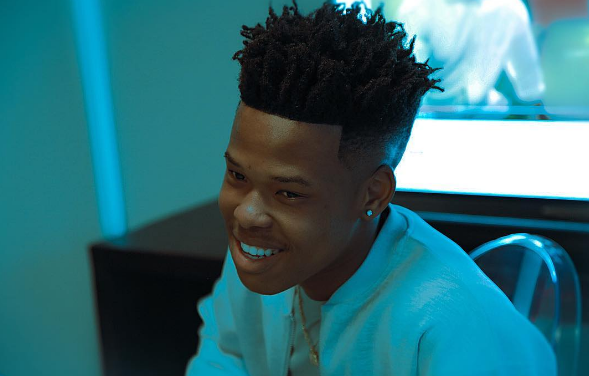 The Jiggy Jigga announced that he would be releasing his highly anticipated debut album titled 'Bad Hair' on the 23rd of September which is a date we are quickly closing in on which means he will be dropping a single any day from now.
Nasty C released a snippet of this record which has the same vibe and really reminds me of Hell Naw in terms of the instrumental. We can't wait to get our hands on the full video but you can check out the snippet below:
On the Jumpman'th of September pic.twitter.com/TyXUilSZjd

— Bad Hair ⌛️ (@Nasty_CSA) 3 September 2016