Watch UK Star Little Simz Explore Joburg With Gigi Lamayne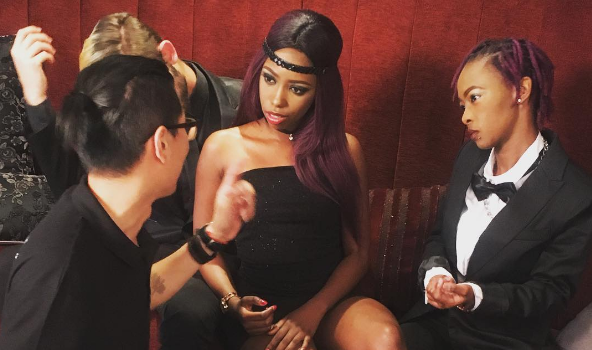 Watch UK star Little Simz explore Joburg with the highly knowledgeable Gigi Lamayne. Nandos UK's ambition is to uncover amazing artists from Nando's birthplace, South Africa, and blend their skills with the heroes from the United Kingdom.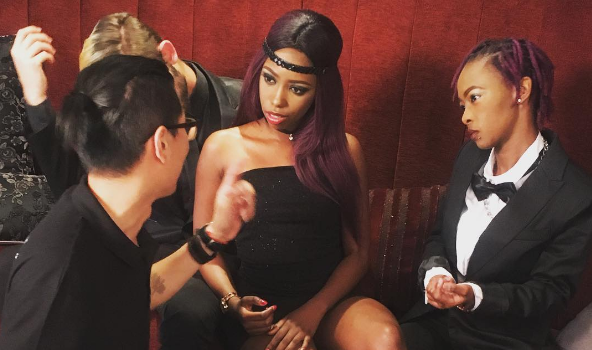 The UK Hip Hop scene has been changing a lot in the last couple of years and we have noticed how people outside of the UK are starting to get into their music, including the American's who just usually listen to their own.
Little Simz was in SA exploring the streets and culture in Jozi and luckily she accompanied by the super intelligent and highly knowledgeable Gigi Lamayne. Watch Little Simz exploring Johannesburg with Gigi Lamayne: