New Release: Frank Casino – The Whole Thing Remix [ft Riky Rick]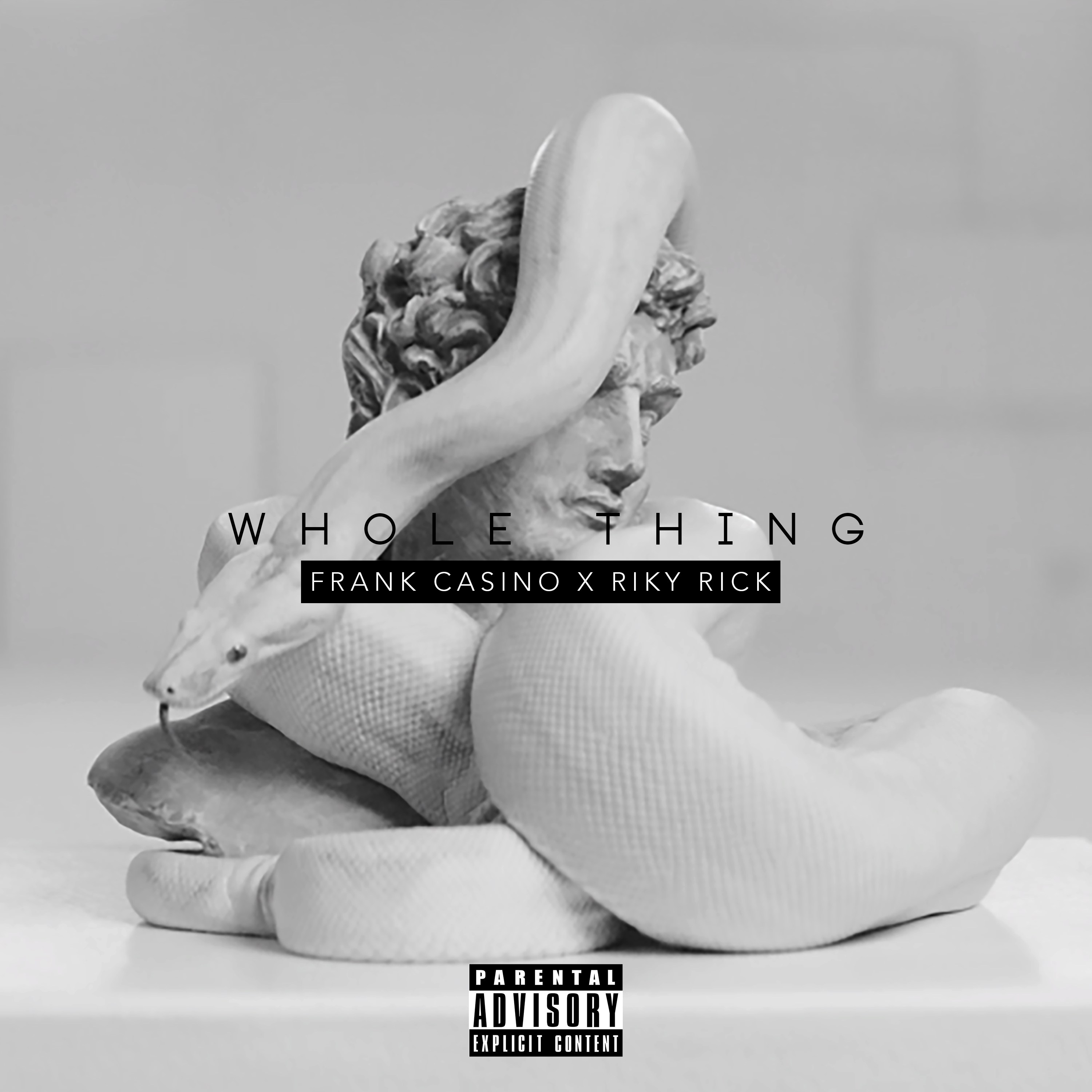 Frank Casino has released 'The Whole Thing' remix featuring Riky Rick. The rapper has been in the underground for a minute and it's clear that his career is about to take off, especially after this remix of his dope trap joint.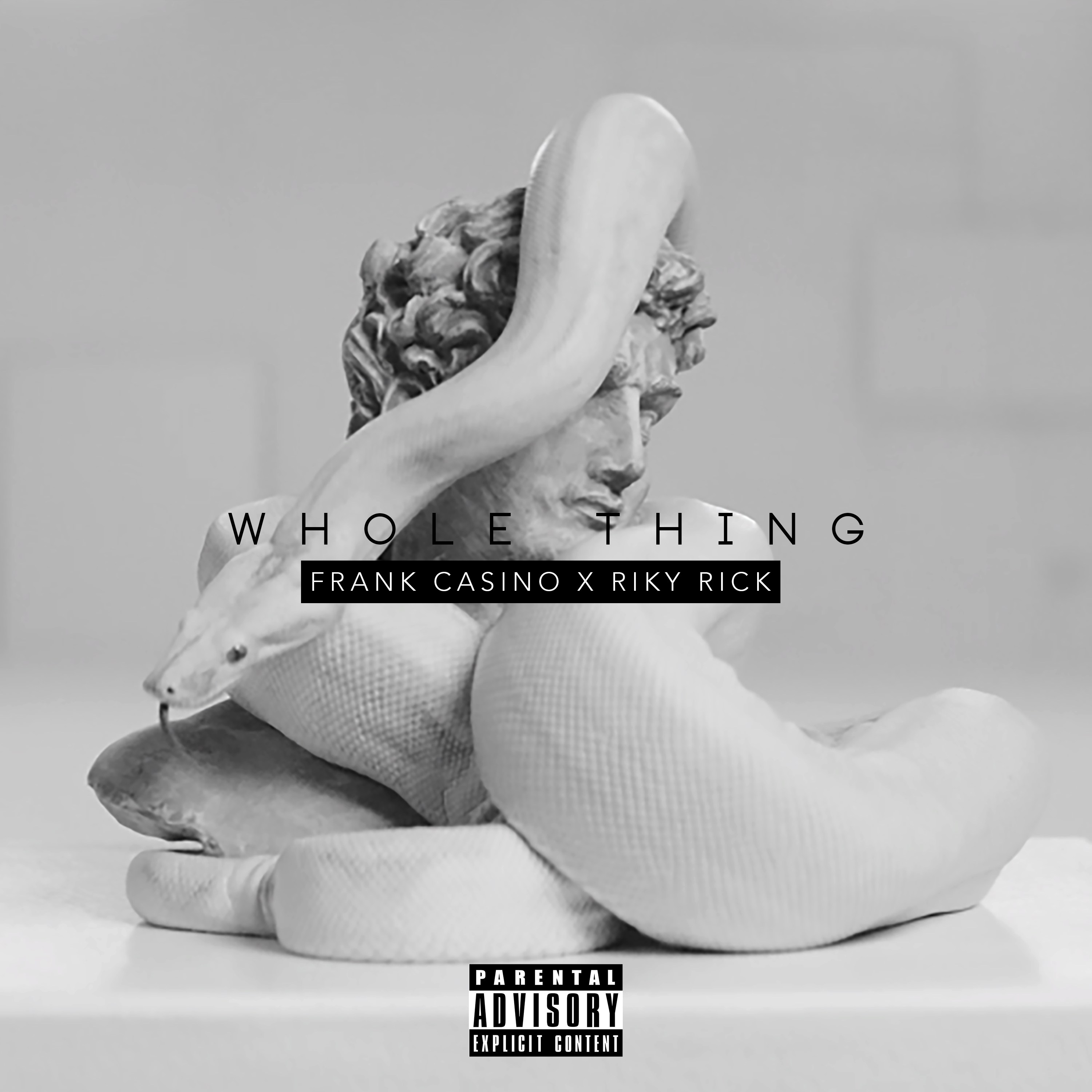 We have seen Hot New Hip Hop co-signing Frank Casino's music and in one of their posts they mention how his music is greatly influenced by the States which is true but what dope about the acknowledgment is we have a lot of peeps influenced by the USA so this should mean Frank is next level.
The rappers have been performing the record around the city and it kind of sucks that Riky muted his mention of Ma-E in his verse. Frank Casino did not change his verse from the original record so we can't wait to see how having Riky is going to change the impact of the record.