New Release: Gigi Lamayne – Too Much
Gigi Lamayne is back with a brand new single titled 'Too Much.' The female Pac has been on a mission to change the culture and there is no doubt that she is one of the hardest working artists on the scene.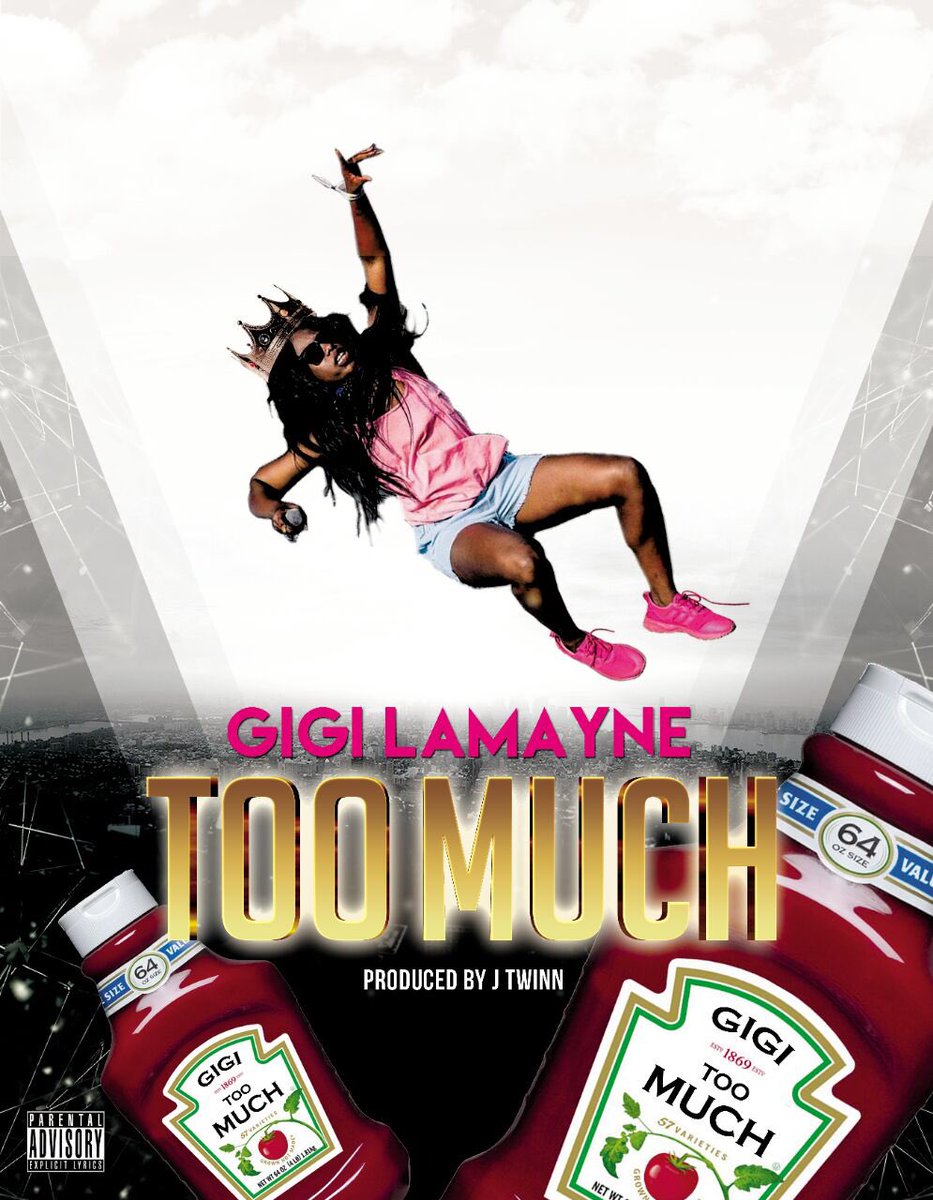 Ms Lamayne recently traveled to India where she was representing SA Hip Hop at the Barcadi House party with her DJ DJ Vera and Aewon Wolf. From the pictures the star shared via her social media, the event was a turn-up and it was packed.
Gigi Lamayne has released a new smash hit for the summer and I must say it's going to be a problem. Check out Gigi's new single titled 'Too Much and tell us what you think: