"I do not create music for money or bragging rights" Says Gigi Lamayne. This is a very interesting statement because Hip Hop always has a way of making the listener feel like every MC is doing it to either be rich or be the best so they can say they are the best.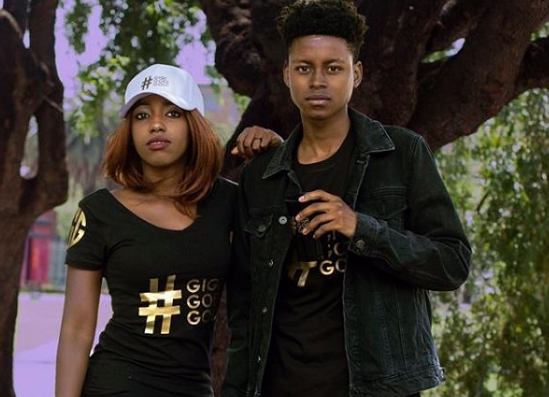 Gigi Lamayne says she does not make music for money or for bragging rights which has to make her stand out in the eyes of the consumers right? The rapper is an intellectual who has an option to leave rap and pursue a career in journalism.
The "Moja" hitmaker has been involved with the genre from a very young age and it's clear that she loves the sport with all she has. "Music is an underestimated medium as it can capture an emotion and unite a divided society. That is why I create it. This calling and passion keeps me awake at night; I can't imagine my life without music" explained Gigi Lamayne.
Comments
comments