Cassper's Upcoming Single "Touch The Sky" Could Be His Next Big Hit!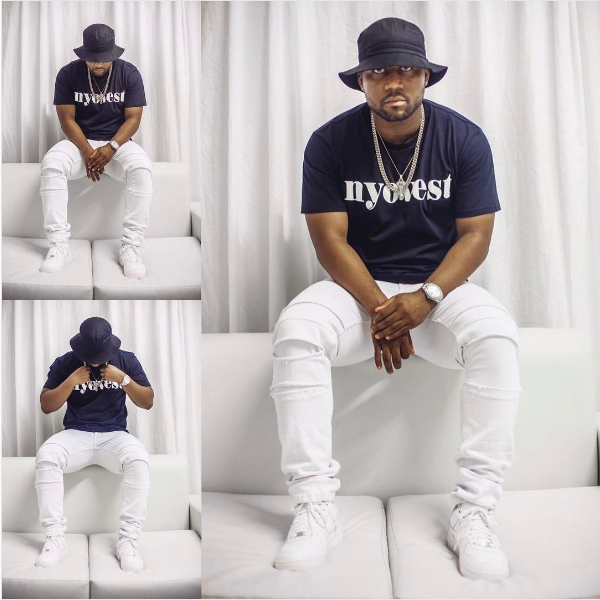 Listen up! Abuti Fill Up will be dropping his latest single and fans can't wait! Earlier in January 2017, Cassper Nyovest promised his fans that he will be dropping new music soon. "2 Legit" was dope, and it looks like Nyovest's other new single, "Touch The Sky," has the potential to be the musicians next big hit.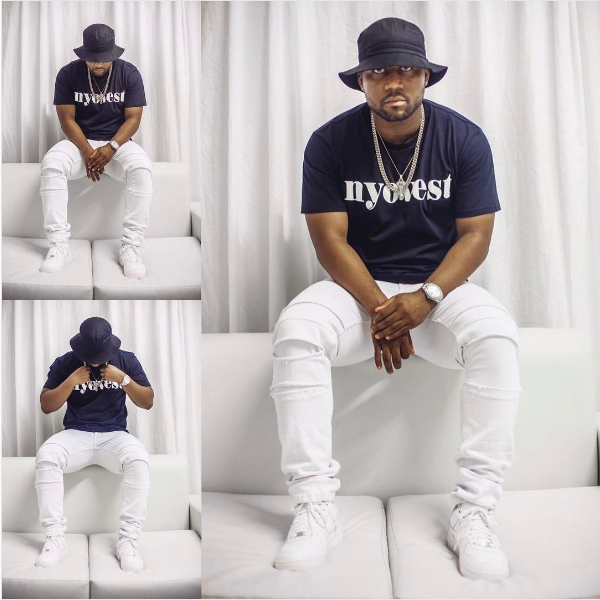 Just look at the incredible success of "Mama I Made It", the clamoring for an official release of his new single which was an unfinished leak which was later deleted on Instagram  a few days ago, that's the hottest song out right now ( according to Twitter).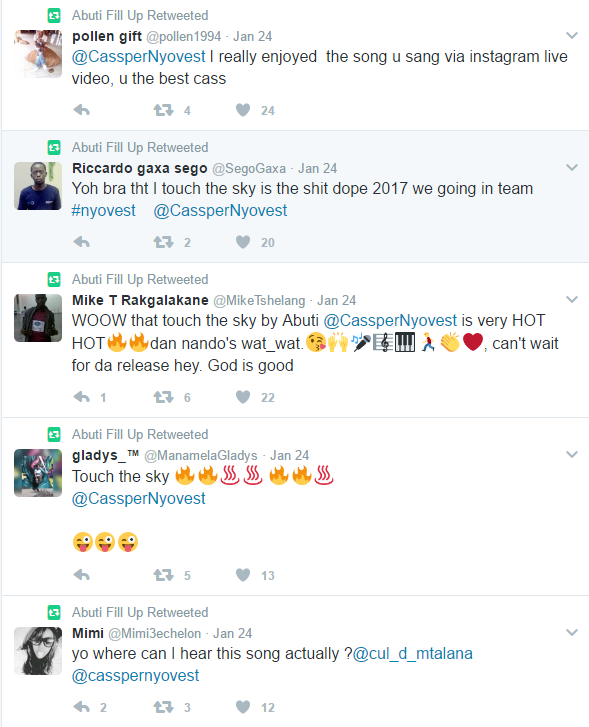 This is definitely the most anticipated single of the year so far but Cassper just wants his fans to be a lil' more patient with him.

The single is well received already and it isn't out yet. There's no doubt that Nyovest is one of the most successful acts of all time, but is this new single from the rapper destined for greatness, or will it be just another song? We will have to wait for the single to be dropped.