Jay Z Sells One Third Of TIDAL For $200 Million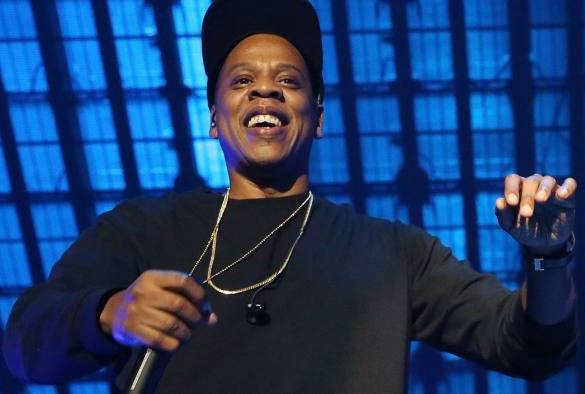 He is not a businessman, he's a business, man. Jay Z's net worth just went up after selling a third of TIDAL to Sprint. Jay Z sells one third of TIDAL for $200 Million.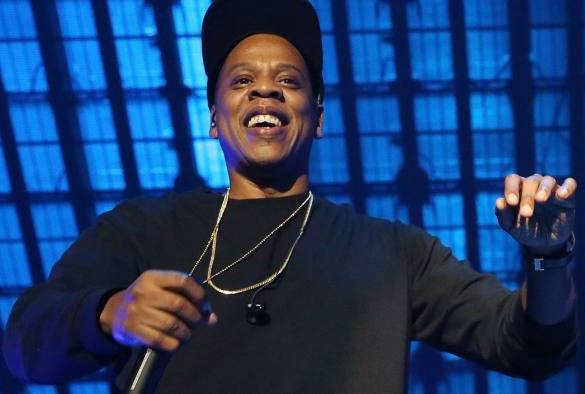 The rapper and entrepreneur bought TIDAL almost two years ago for $58 Million. The music streaming service had been struggling but it looks like JayZ is having the last laugh after selling only a third for a whooping $200 million, meaning TIDAL is now worth $600 million.
The transaction gives TIDAL a boost to be able to compete against larger rivals in digital music including Apple and Spotify.