"AKA Is So Right," Says A -Reece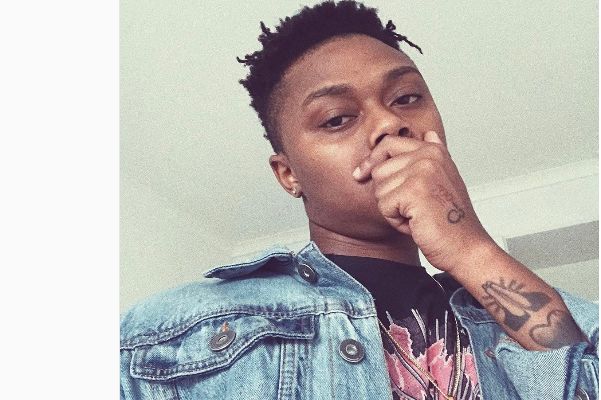 Earlier we reported three of Ambitiouz Entertainment artists have parted ways with the record label. A-Reece, Fifi Cooper and B3nchMarQ. A -Reeve is now carefully shedding a little bit of light on what went wrong without revealing too much. "AKA is so right," says A -Reece.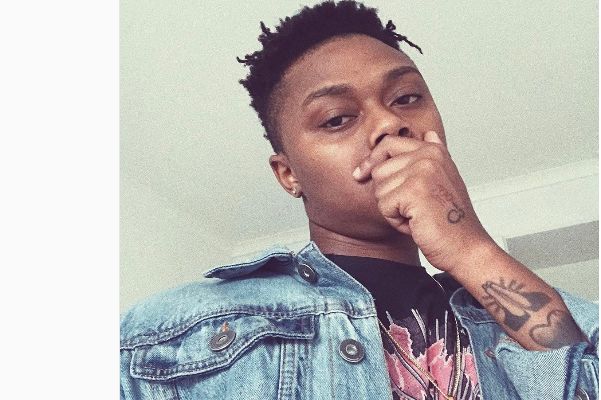 A -Reece tweeted how AKA was spot on when he rapped, "record labels acting like Suge Knight".

He went on to kind of suggest that the label might be involved in dodgy dealings when it comes to their Artists being nominated for big Awards. "nominated for two Metro Awards for the first time ever in my life.This game's shady man this might be my last time too. BUT I GOT Y'ALL," he tweeted.