New Music: DJ Khaled – 'Shining' Featuring Beyonce And Jay Z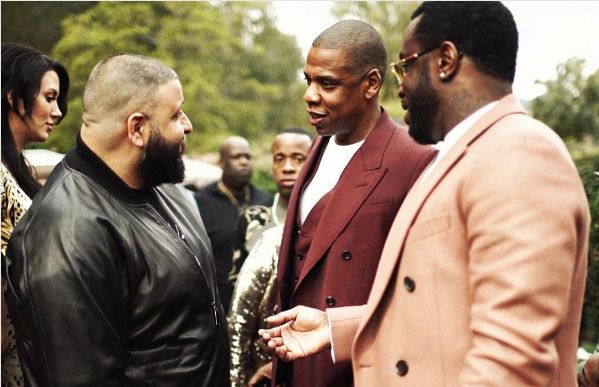 MAJOR key alert! DJ Khaled sneaked up on everyone surprising his fans with a new single featuring Hip Hop's first couple Jay Z and Beyonce. New music: DJ Khaled – 'Shining' featuring Beyonce and Jay Z.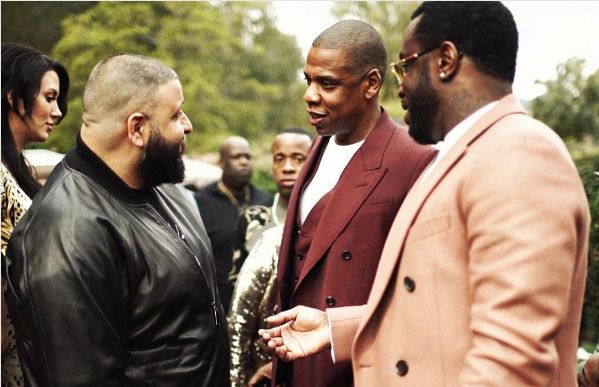 Fresh off the GRAMMYs, Khaled took to social media to announce his new single with his son Asahd on the cover art. "Shining" is the first single on his 10th album which will be executive produced by his son.
The song was recorded after Beyonce got pregnant as Jay Z raps about his unborn twins on it. "Ran to the dealer / Bought twin Mercedes / The European trucks for the twin babies," he raps. "Don't let me have a son, I'ma fool / Send him to school in all my jewels,' Jay Z raps.
Listen to "Shining"

HERE